2 Chainz – Daniel Son; Necklace Don Mixtape
---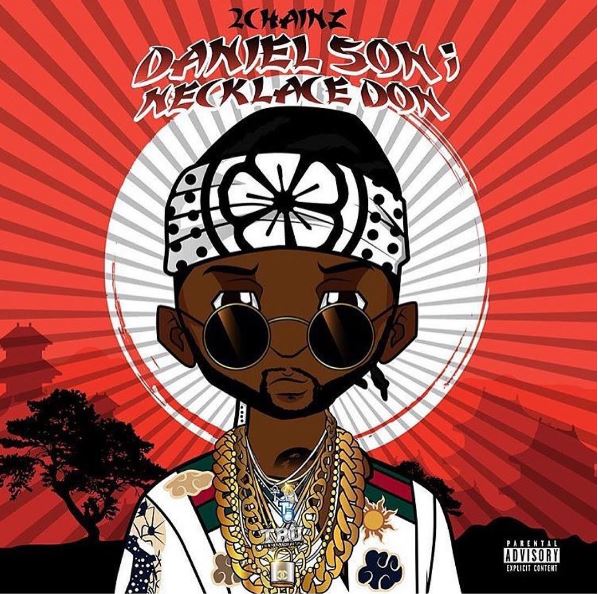 ( 4UMF NEWS ) 2 Chainz - Daniel Son; Necklace Don Mixtape:
2 Chainz started 2016 out with Collegrove, a collaborative project by him and his homie Lil Wayne. Collegrove kept Weezy and Tity Boi alive for the first half of the year and even though Lil Wayne is still having trouble releasing new music, that hasn't stopped 2 Chainz.
The ATL rapper drops a brand new mixtape Daniel Son; Necklace Don, which will hit iTunes later this evening. Daniel Son; Necklace Don only has two features: Drake and YFN Lucci.
Check it out:
Most Commented