76ers Issue Apology To Sevyn Streeter
---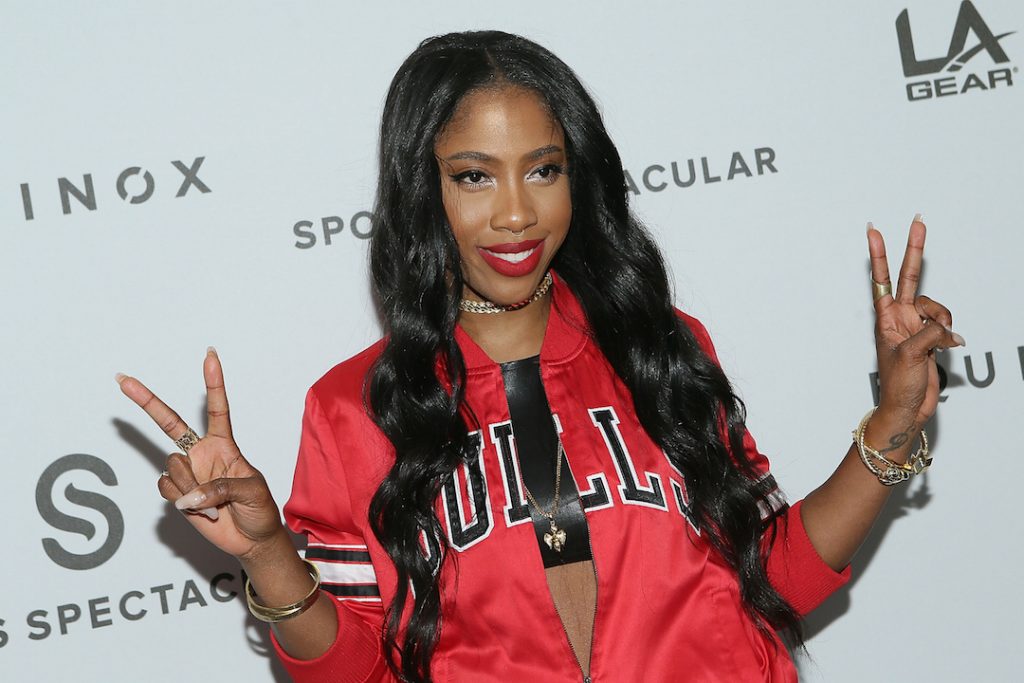 ( 4UMF NEWS ) 76ers Issue Apology To Sevyn Streeter:
The 76ers are changing their tune on singer Sevyn Streeter.
Days after refusing to let her sing the national anthem because she wore a shirt that said "We Matter," the team is offering a mea culpa.
"We are sorry that this happened. After receiving feedback from our players, basketball operations staff and ownership group, we believe the wrong decision was made, and Sevyn should have been welcomed to sing," the team said in a statement issued Friday.
"We apologize to her, and in an effort to move the conversation forward, we have reached out to offer her an opportunity to return and perform at a game of her choice. We are waiting to hear back."
Just as Streeter was about to walk onto the court to sing the anthem before the season-opener for both the 76ers and Oklahoma City Thunder, Philadelphia staffers told her that she couldn't sing while wearing a black jersey with "We Matter" printed on it. A team dancer was the last-minute fill-in for Streeter.
The Sixers initially issued a vague statement about the move, saying that the organization "encourages meaningful actions to drive social change. We use our games to bring people together, to build trust and to strengthen our communities."
Streeter blasted the team management on social media and later told The Associated Press that the team never outlined "any kind of dress code."
"It broke my heart," she told the AP, adding that she was "extremely, extremely angry and disappointed."
"Honestly, I was very excited about being able to perform the national anthem," she said. "I was really looking forward to that."
Most Commented