All LA Public Schools Closed Due To Threat
---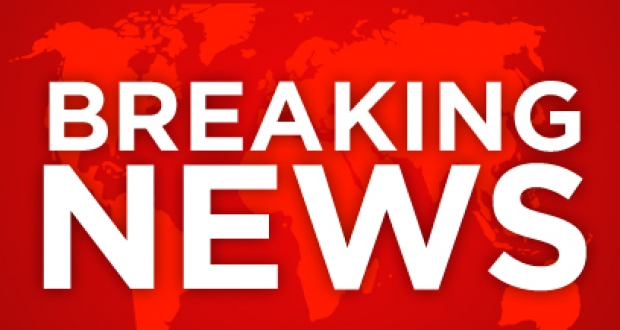 ( 4UMF NEWS ) All LA Public Schools Closed Due To Threat:
*** BREAKING NEWS ***
Los Angeles police have confirmed that all public schools are closed today because of an unspecified threat.
Officials said at a news conference that just after 5:00 a.m. PT the district received a phone message that included threat made to many schools in the Los Angeles school district. Threat involved backpack and other packages, officials said.
The decision to close all of the schools came after a series of conference calls.
All LAPD personnel have been ordered to be in uniform and on the street for increased presence, officials said.
FBI is also investigating. The LAPD insists the school closing is out of "an abundance of caution."
Most Commented