Amina Buddafly Wants Peace
---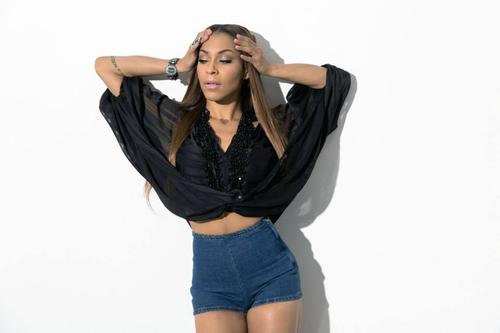 ( 4UMF NEWS ) Amina Buddafly Wants Peace:
July 25, 2015 a whole community became one at a event called "Push for peace." Although there were alot of tragedies, the event has a powerful meaning. Pushing for peace means coming together as a community and fighting for freedom of violence.
4UMF.com was able to catch up with quite a few talented celebrities that join the event at the Brooklyn Borough Hall. Vocalist/musician Amina Buddafly best known from the hit reality show Love and Hiphop spoke on her passion for pushing for peace.
Amina Buddafly Wants Peace keep up with her:

Amina Buddafly Wants Peace video:
Keep up with her: 

She has been a major asset to the pushing for peace movement. She also spoke on her excitement of being a new Mother, her upcoming album and her complicated relationship.
Other amazing Artists attending the event such as Chris Rivers upcoming rapper and the son of the Late Great Big Pun, Ceo of Youtube sensational sitcom "Money and Violence" and so many more. This event is a positive way to allow children to be more aware of not resulting in violence. Lisa Evers of Hot97 and Brooklyn's president Eric Adams are the reason why this event was a major success and giving the youth something positive to look forward to.
Most Commented