---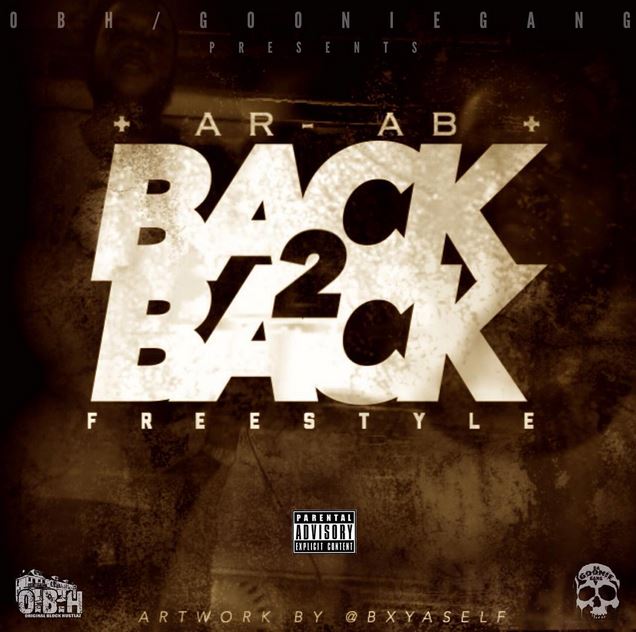 ( 4UMF NEWS ) AR-Ab - Back 2 Back:
Meek Mill is still making enemies. Earlier this year rapper AR-Ab revealed that the beef between him and Meek was deaded but for some reason the Philly rapper blurted out, 'Fuck AR-Ab' before he went into a mini rant about Drake.
Wellllllllll, AR heard and he jumped on Drake's 'Back 2 Back' for his own diss song.
Check it out:
Most Commented