Aston Kutcher Speaks On Scott Eastwood
---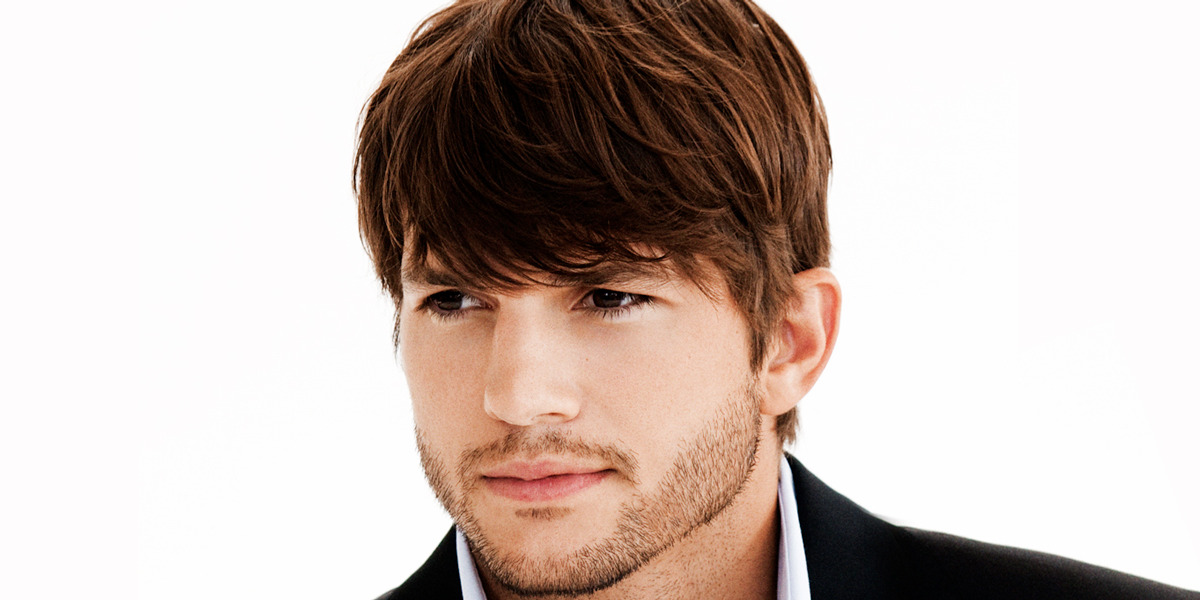 ( 4UMF NEWS )Aston Kutcher Speaks On Scott Eastwood:
Scott Eastwood faces the wrath of Ashton Kutcher after HollywoodLife.com has EXCLUSIVELY learned that the former 'Two and a Half Men' star is furious for revealing the shocking cheating scandal that is believed to have ended his marriage to Demi Moore.
Well, someone has some explaining to do. Scott Eastwood, 29, appeared on Watch What Happens Live on April 9, which is when he revealed that Ashton Kutcher, 37, cheated on Demi Moore, 52, with his then girlfriend, Sara Leal, 26 — and now HollywoodLife.com has EXCLUSIVELY learned that the former Two and a Half Men actor is livid! He believes Scott dished the dirt for extra publicity for his new movie The Longest Ride, and is furious because he never publicly admitted to the affair himself!
"Ashton is livid that Scott would bring up his affair with Sara Leal," a source tells HollywoodLife.com EXCLUSIVELY. "He cannot comprehend why Scott would chose to do that now, other than the fact he's got a film to sell and needs all the publicity he can get."
The source goes on to say that Ashton, who never confirmed or denied his liason with Sara, likes to keep his personal affairs private.
Latest From