Chad And Evelyn's Dinner Date
---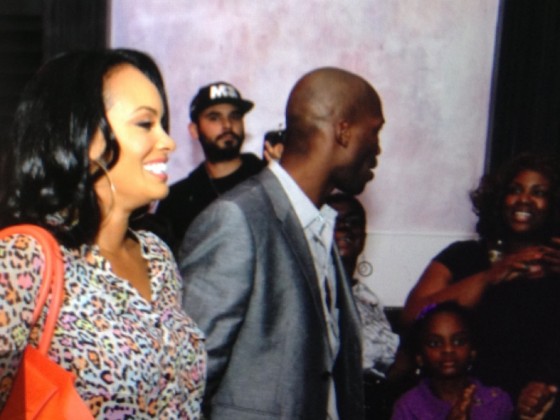 ( 4UMF NEWS ) Chad And Evelyn's Dinner Date:
So Chris Brown and Rihanna's coming out publicly did inspired Evelyn. For weeks there's been speculation that Chad "Ochocinco" Johnson and Evelyn Lozada were back with each other, well today, they stepped out together!
The couple surprised attendees at one of Chad's famous fan dinners at South Street in Miami. There was no official announcement about their status but there was a burst of applause when Ev walked in behind Chad. Good Luck to them this time.
You have GOT to be kidding me but then again why am I surprised?
Related articles
Most Commented