Drake, Kanye West And Will Smith Laugh At Meek Mill Memes
---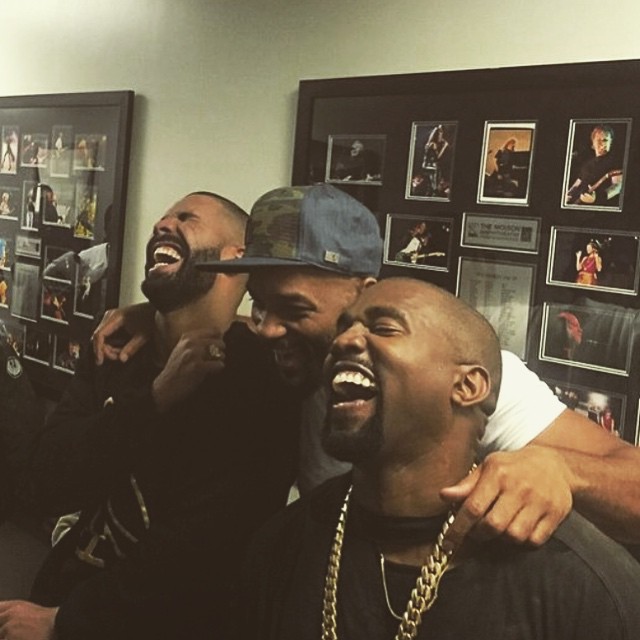 ( 4UMF NEWS ) Drake, Kanye West And Will Smith Laugh At Meek Mill Memes:
Meek Mill is looking real crazy out in the streets thanks to Drake. During last night's OVO Fest, Drizzy perfromed 'Back to Back' twice while a screen full of memes of Meek getting dragged on social media played behind him.
After the performance Drake was backstage with Will Smith and Kanye West and the three shared a hearty laugh. What were they laughing about, you ask?
Meek getting dragged on social media. Looks like the celebrities are having just as much fun on Instagram as the rest of us...
Most Commented