Former NFL Player Accused Of Showing Penis To Store Clerk
---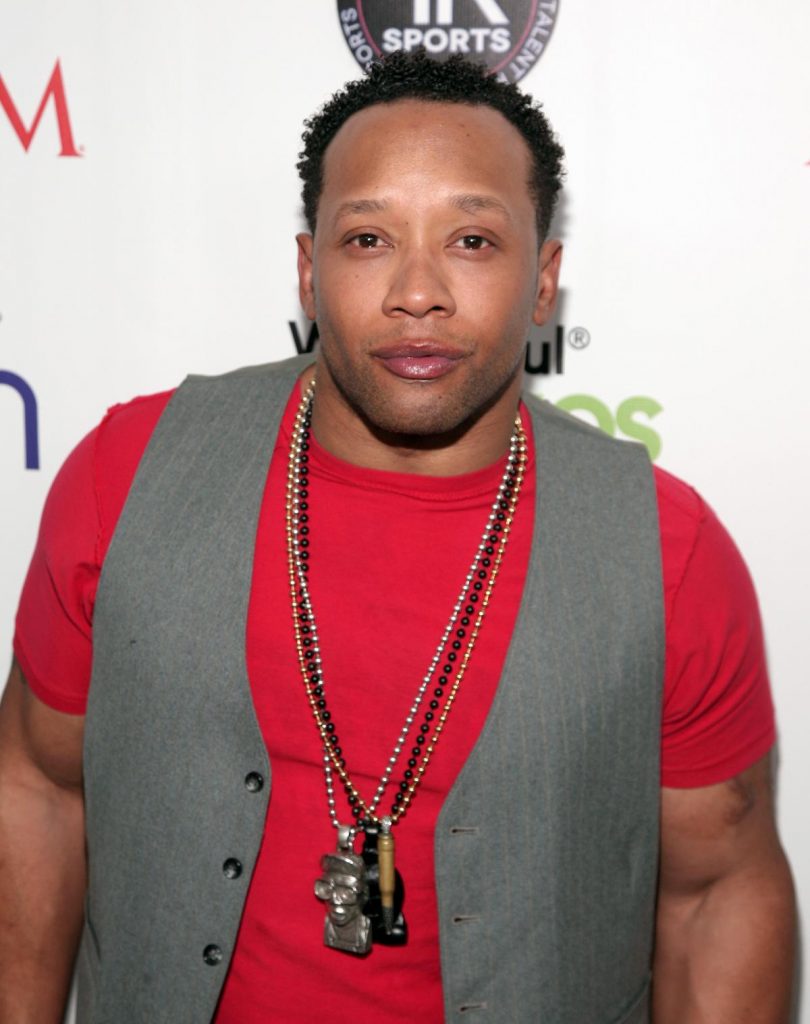 ( 4UMF NEWS ) Former NFL Player Accused Of Showing Penis To Store Clerk:
He's one Dirty Bird. Former Falcons running back Jamal Anderson is accused of rocking out with his you-know-what out in a Georgia convenience store early on Wednesday.
Anderson, now 44, allegedly walked into the store in Suwanee, Ga., and began handing money over to the clerk but didn't ask for anything, according to TMZ.com, which obtained the 911 call placed by the clerk.
During the call, the clerk told the dispatcher that Anderson went to the back of the store with his phone "for quite some time" before walking back to the front of the store with his penis exposed. The caller did not recognize him as the former All-Pro running back, describing him only as a 6-2 black male (Anderson is listed as 5-11) in jeans and a sweater with a flat-brim cap.
Anderson has had some trouble since retiring from the NFL in 2001. In 2009 he was arrested and charged with possession of cocaine. He's also been arrested for DUI in 2012, 2014 and 2015. Earlier this year he served three days in county jail for that 2015 DUI. He was arrested again in August for driving with a suspended license. In 2013 he foreclosed on his Atlanta mansion.
Most Commented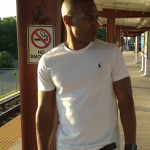 Sponsors