Meek Mill Fires Shot At Drake
---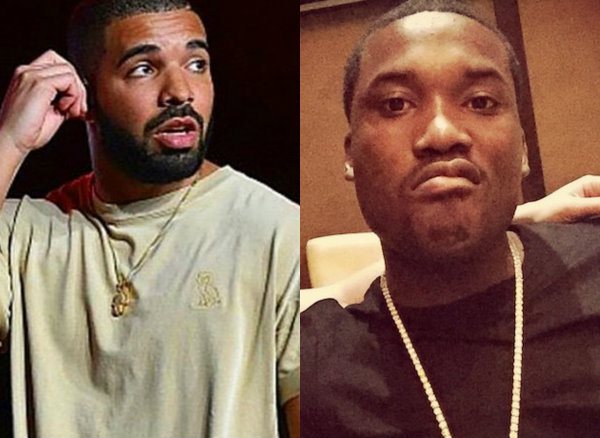 ( 4UMF NEWS ) Meek Mill Fires Shot At Drake:
It looks like Meek Mill still has a grudge against Drake because the Philly rapper fired off a shot aimed directly at him. Meek is working on DC4 and a snippet was uploaded to YouTube. It's only a few seconds long but long enough for us to know exactly who he's talking about:
"When I was saying shit about the rhymes you ain't wrote / I can't wait 'til we run in ya / I'ma put a gun in ya."
Check it out for yourself:
Most Commented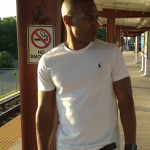 Sponsors