---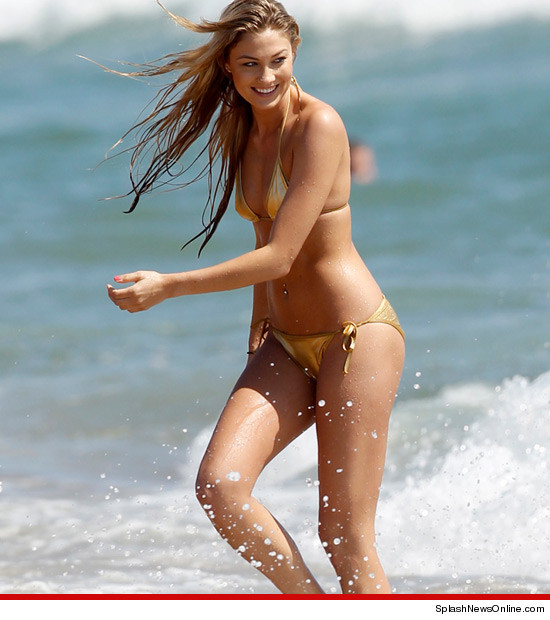 ( 4UMF NEWS ) Michael Phelps Breaks Up:
Olympic legend Michael Phelps has broken up with girlfriend Megan Rossee ... TMZ has learned.
Look at the photo above, then read that sentence again.
According to our sources, Phelps felt the relationship wasn't going anywhere, so he decided to end it so he could pursue other options.
And apparently in the world of Michael Phelps, those options are somehow better than this.
Must be nice.
Related articles
We give the news and nothing but the news! So help us God!!!
Most Commented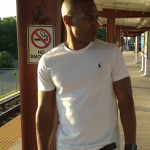 Sponsors