Pastor Killed By Own Brother
---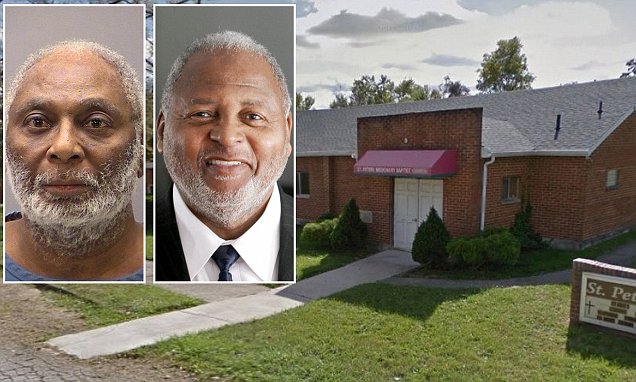 ( 4UMF NEWS ) Pastor Killed By Own Brother At Church:
Police in Dayton, Ohio, said the pastor of a Baptist church was shot dead in his office early Sunday afternoon.
The Montgomery County Coroner's Office identified the victim as William Schooler, 70, of Dayton. Schooler had previously served as an interim president of the Dayton Public Schools Board of Education and was president of the Baptist Ministers Union in Dayton, the Dayton Daily News reported.
Witnesses to the incident at St. Peters Missionary Baptist Church identified the alleged shooter as the pastor's younger brother, Daniel Gregory Schooler, 68. Police later confirmed his identity. WDTN-TV reported that police arrested Schooler, who was being held at the Montgomery County, Ohio, Jail.
"He had deep roots in the community," said friend and fellow community leader Ronnie Moreland. "He was a beloved leader. It's hard to put into words what has happened."
Dayton Police took the younger Schooler out of the church in handcuffs. Daniel Schooler has had a troubled and violent past, the Dayton Daily News reported. Family members said he suffered from mental health issues, but neither police nor people close to the victim said they knew what his possible motive was.
In 2001, Daniel Schooler was charged with felonious assault with a firearm specification and carrying a concealed weapon, according to court records, which noted that Schooler "may be mentally ill and in need of treatment." He was sentenced to five years of probation.
In May 2002, Schooler attacked a 27-year-old woman at a home on Lorenz Avenue, according to a police report. The victim said she visited a friend at the home accompanied by her 4-year-old son. The victim said Schooler began pacing and was acting odd and then struck her, knocking her unconscious. Police said Schooler hit, kicked, bit her, cut her with a small knife and threatened her son.
Schooler was convicted of felonious assault with a deadly weapon and spent two years in prison.
Other incidents include an attack on a friend with a golf club in 2007, and an alleged assault with a hammer and knife in January 2008, the newspaper reported.
Most Commented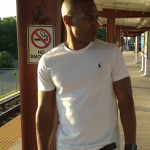 Sponsors