Phoenix Is Slowly Sinking
---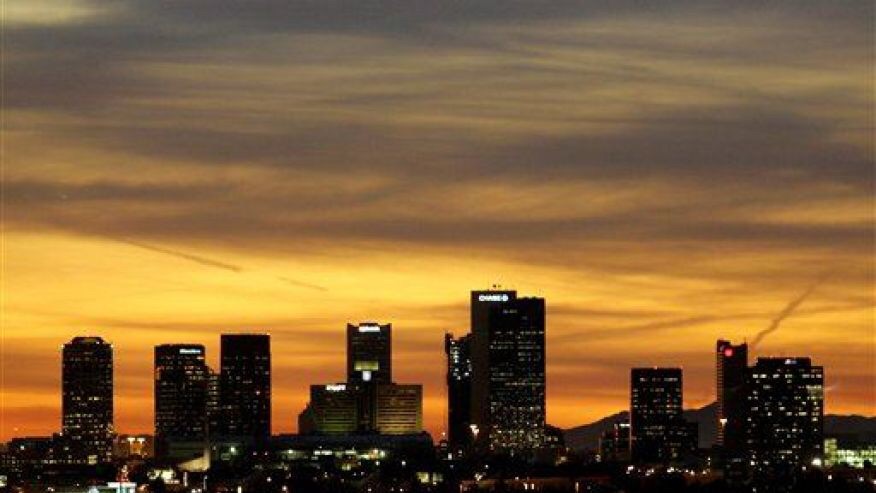 ( 4UMF NEWS )Phoenix Is Slowly Sinking:
Researchers say that while there's no need for residents of Phoenix to panic, parts of their city are slowly and unstoppably sinking into the ground. Land subsidence caused by the extraction of huge quantities of groundwater over the decades is to blame, and the Arizona State University researchers say it's causing some parts of the metropolitan area to sink by roughly 0.75 inches a year, Sonoran News reports.
Residents may not notice much change year to year, the researchers say, but over time, the problem will affect things like canals, utility lines, and sewers and, eventually, the foundations of buildings.
The depletion of groundwater has changed the sediment under the area, so the drop is irreversible. The lead researcher tells the Arizona Republic that the subsidence has "the potential to cause costly structural damages, and is something to keep an eye on." The sinking is happening at an uneven rate—with some areas actually rising a little—meaning floodwaters could cause major problems in affected areas.
Another problem, the lead researcher warns, is that the sediment changes have left the ground unable to store as much water as it used to. "We live in a desert, and our underground canteen is getting smaller," she tells the News.
The Republic notes that the problem is widespread across the US, with Denver, parts of California, and the New Jersey coast among the many areas starting to sink.
Most Commented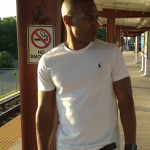 Sponsors