Rapper Shawty Lo Killed In Car Accident
---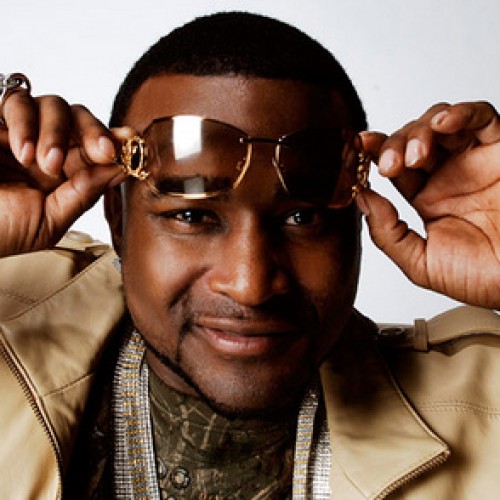 ( 4UMF NEWS ) Rapper Shawty Lo Killed In Car Accident:
Channel 2 Action News has confirmed the victim in a crash in South Fulton County has been identified as Carlos Walker, also known as rapper Shawty Lo.
Fulton County police say the crash happened around 2:20 a.m. when the 2016 Audi crashed over a guardrail, hit several trees and caught fire at the Cascade Road exit.
The police department says the 40-year-old was ejected and died at the scene. Two women in the car were injured and taken to a hospital with non life threatening injuries.
The rapper's manager confirmed the news and Shawty Lo's Twitter account put out a statement.
The rapper formed the hip hop group D4L with fellow Atlanta rappers Fabo, Mook-B and Stoney. The group released the popular song "Betcha Can't Do It Like Me."
He was born in Moultrie, Georgia in 1976.
Shawty Lo made news in 2013 when the Oxygen network announced plans for a special about his blended family, which includes 11 children with 10 women. After outrage and online petitions, the special entitled "All My Babies' Mamas" was scrapped before it even aired.
No other details about the crash were released.
Most Commented