Snoop Dogg Launches Digital Business Celebrating Marijuana
---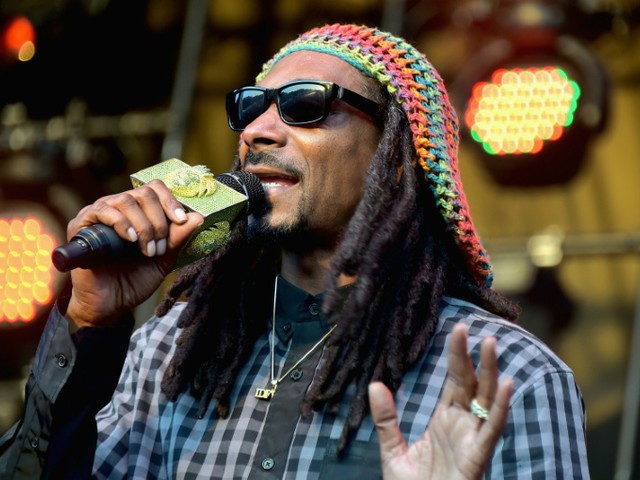 ( 4UMF NEWS ) Snoop Dogg Launches Digital Business Celebrating Marijuana:
He's a successful rapper and an actor — and now Snoop Dogg is branching out into the world of digital marijuana appreciation. The noted aficionado announced plans this week for a multimedia platform called MerryJane.com to celebrate all things related to the weed.
Snoop, whose real name is Calvin Broadus Jr., made the announcement at the TechCrunch Disrupt Conference in San Francisco. He described his new digital media business as "the encyclopedia to the cannabis world."
"We're providing the industry with something that's void right now," Snoop said, according to The Hollywood Reporter. "We are the information hotline for cannabis. We are what's missing."
The plan is for the website to serve as an online information hub for enthusiasts to further their knowledge about different types of marijuana. The site will feature celebrity interviews, news coverage of business and politics surrounding the cannabis industry and even a cookery show. There are also plans for an original show series, with episodes featuring different aspects of the marijuana lifestyle.
Ted Chung, the site's co-founder, said he believed MerryJane will prove a huge hit and added: "I think the interest level and the demand is there, it's just about someone coming to the forefront like Snoop, like our other partners — including actor Seth Rogen — and providing the site and media platform that can take cannabis to the next level."
Although the website is currently still in beta testing, there are plans to open it to the general public in the coming weeks.
Most Commented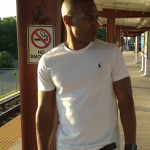 Sponsors