Staff And Inmates Hurt In Prison Riot
---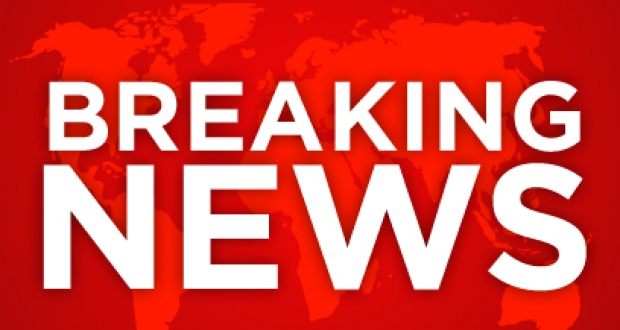 ( 4UMF NEWS ) Staff And Inmates Hurt In Prison Riot:
Nebraska prison officials say two staff members were assaulted and two inmates have been injured in an ongoing disturbance at the Tecumseh State Correctional Institution.
A press release from a Department of Corrections spokesman says the incident started Sunday afternoon. When staff members attempted to disperse a gathering of inmates in front of a housing unit, two workers were assaulted and one inmate was shot.
The statement says other incidents then took place in "multiple housing units," resulting in small fires and property damage. A second inmate was injured.
The statement says the exterior of the facility is secured, and staff are working to secure "all areas." All staff are accounted for.
The statement gives no further details. Corrections Department representatives couldn't immediately be reached.
The Lincoln Journal-Star reports smoke rose from two housing units late Sunday.
Latest From