Students Expelled For Posing In Black Face On Snapchat
---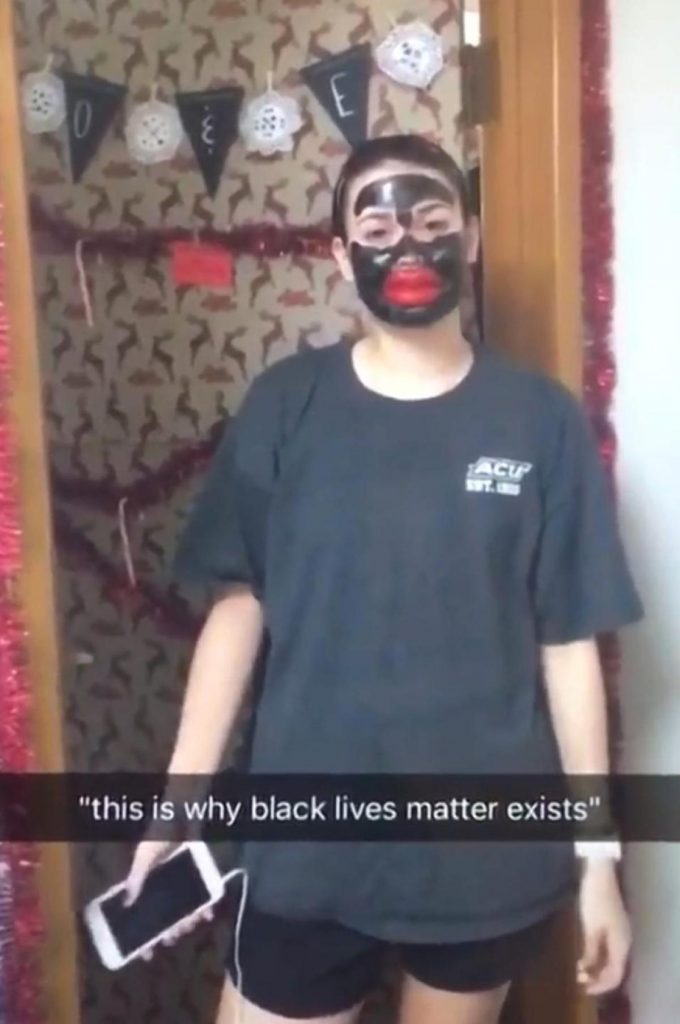 ( 4UMF NEWS ) Students Expelled For Posing In Black Face On Snapchat:
Several students at a Christian university in Texas have been expelled after officials were alerted to a shocking video posted on social media showing a white student making racially-charged remarks while in blackface.
The offensive video was first uploaded to Snapchat Monday morning and shows an unidentified female Abilene Christian University student with her face covered in black makeup.
"I'm a strong black woman," the white student says before putting on a pair of oversized costume lips, while several people can be heard laughing in the background.
The video is accompanied by a caption reading, "This is why black lives matter exists."
Abilene Christian University President Phil Schubert was notified of the video Monday afternoon and immediately summoned the students involved to a meeting with himself, the university's anti-harassment coordinator and the dean of students, according to a statement.
"They are no longer students at ACU," Schubert wrote. "I cannot emphasize strongly enough that this kind of hurtful behavior has no place on our campus or on behalf of ACU."
Schubert apologized for the "inaccurate representation" that the video gives of the 110-year-old West Texas college and called on students to strive for inclusiveness and diversity.
"This has offended me and I am deeply sorry for how it has offended others," he wrote.
A black ACU student reposted the video on Twitter, drawing immediate ire from fellow students.
"I really can't believe someone did this…at our 'Christian university," one tweeted in response. "Who would have thought."
"I want this person off of my campus," another student commented.
College officials didn't specify the number of students who were expelled over the video, and Schubert did not immediately return a request for comment.
Most Commented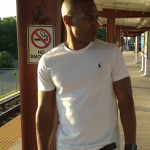 Sponsors