Teacher Accused Of Threatening Black Students With Trump Rhetoric
---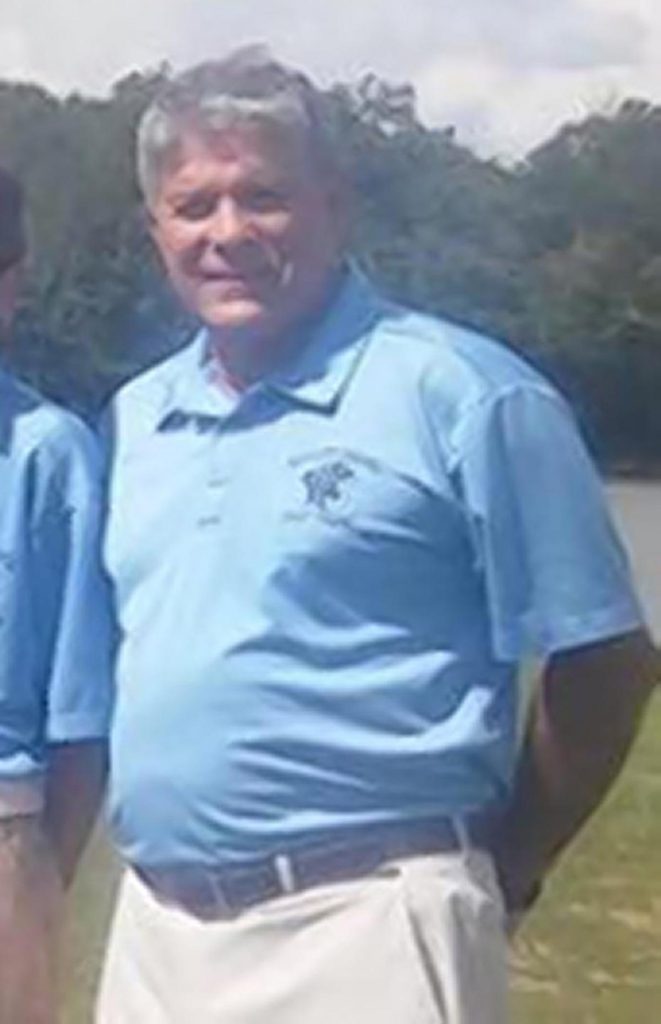 ( 4UMF NEWS ) Teacher Accused Of Threatening Black Students With Trump Rhetoric:
A Florida high school teacher was placed on leave after he was accused of making a racist threat inspired by Donald Trump to a group of black students.
The controversy involving John Sousa — a teacher and golf coach at Wesley Chapel High School — gained attention after a parent posted on Facebook about the teacher's comment.
"Don't make me call Donald Trump to get you sent back to Africa," the teacher told a group of students, according to Donnie Jones Jr. Jones' daughter, who was among the students walking nearby when Sousa made his comment.
"It's not something I would expect from a person who is suppose to teach our children," Jones wrote on his Facebook page.
After officials with the Pasco School District saw the father's Facebook post, Sousa was placed on administrative leave as the incident was investigated.
Punishment could range from a suspension with pay to termination, said Linda Cobbe, director of communications for the district.
"Pasco County Schools takes this alleged behavior very seriously and we will not tolerate it," Cobbs said in a statement. "We are following our investigative procedures and will take appropriate action."
Sousa later admitted to making the comment and apologized to the parent, according to a report by the Tampa Bay Times.
The teacher claims he was speaking to all of the students in the hallway - not just African-American students. But Jones isn't so sure that the teacher fully regrets his statement.
"I believe he's sorry but he's only sorry because he's in trouble," Jones wrote on his Facebook page.
Most Commented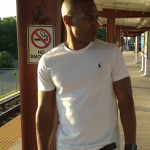 Sponsors