Will Smith Talks Bad Boys 3
---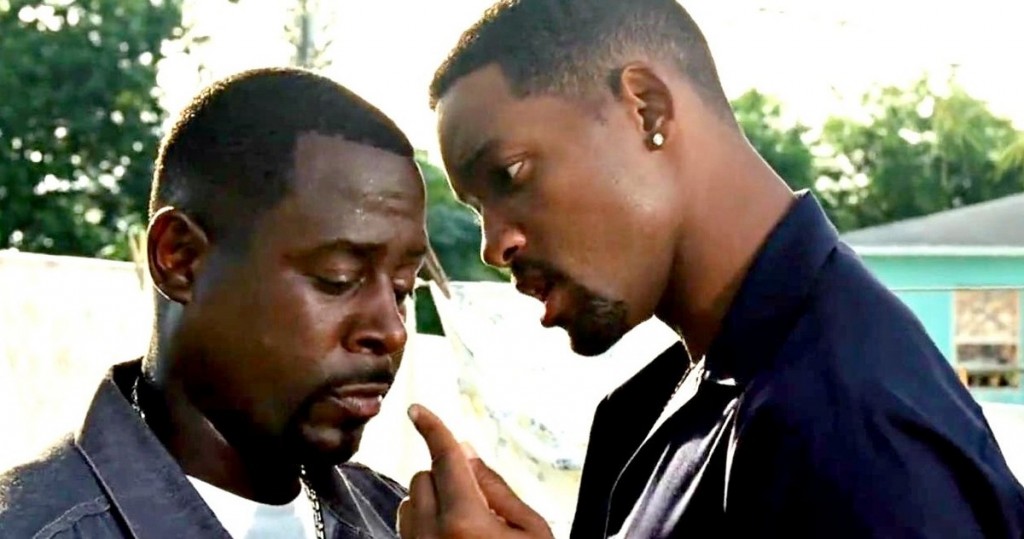 ( 4UMF NEWS ) Will Smith Talks Bad Boys 3:
Could Will Smith and Martin Lawrence be teaming up to bring us the third installment in the wildly popular bromance cop series Bad Boys?
According to Smith, Bad Boys 3 is more than just a possibility. The Concussion star recently sat down with BBC's 1Xtra and talked about reprising his role as Mike Lowry after running into his old buddy and fellow co-star.
"It was one of those things—I had a couple of films lined up," Smith said. "I had Concussion and Suicide Squad. And so, it was a decision timing wise between Independence Day and Suicide Squad... The world is in a place of nostalgia right now. Specifically in entertainment, there's such a pull for nostalgia. So, it was just the perfect opportunity and it didn't work out... I saw Martin a few weeks ago. And I hadn't seen him for about two years. And we just looked at each other. And we hugged. And in that moment, we both knew we were making another Bad Boys. So, we're definitely doing another one."
Most Commented