WWE Wrestler Stops Robbery At Store
---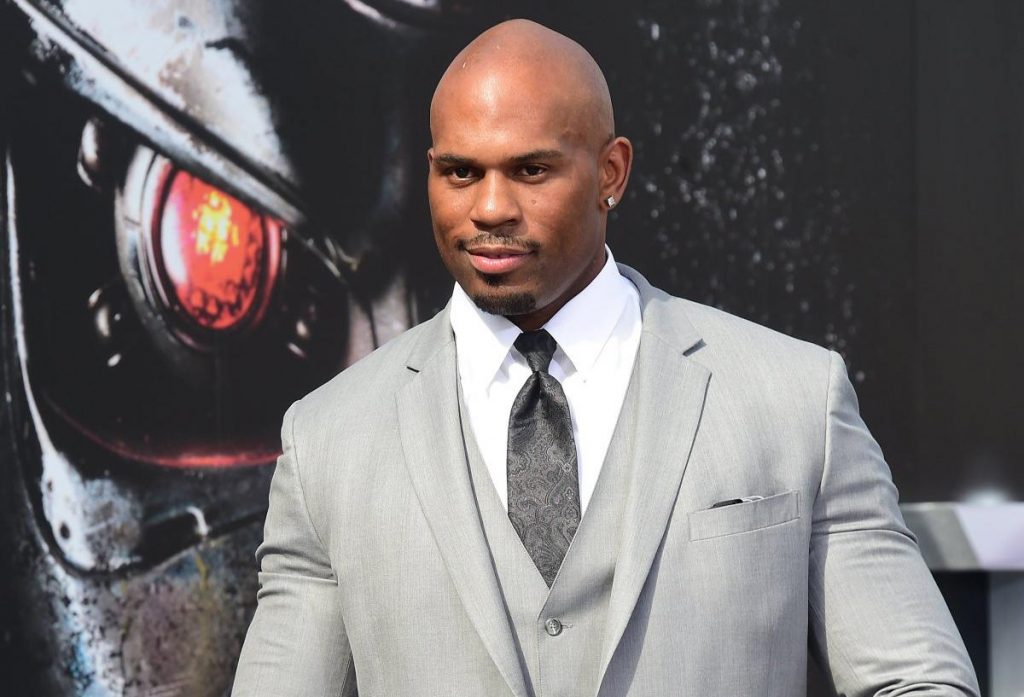 ( 4UMF NEWS ) WWE Wrestler Stops Robbery At Store:
A former WWE wrestler rumored to appear in the next "Batman" movie thwarted an armed would-be robber on Saturday night, saying later that "I'm not dying in Florida."
Shad Gaspard was making a purchase at a convenience store in the Coral Springs area when he was approached by the suspect, according to TMZ. He was with fellow wrestler "JTG," according to Pro Wrestling Sheet.
"Hey man, buy me a beer," the man told Gaspard, cops told TMZ.
"There's a better way to ask than that," Gaspard responded, according to TMZ.
Trump small business pick McMahon gave $7 million to elect him
The suspect then pulled out a weapon, which turned out to be a BB gun, the gossip site reported.
Gaspard, who is 6-foot-6 and nearly 300 pounds, took the gun away from the suspect. After the man tried to flee, Gaspard put him in a chokehold to keep him at bay until cops arrived, according to Pro Wrestling Sheet.
He told Pro Wrestling Sheet he acted swiftly because "I'm not dying in Florida."
"I thought it was a real gun the entire time and honestly, I just didn't want anyone to get hurt," Gaspard told PWS. "I just kept thinking about how I wanted to make sure I got home to my son."
Jimmy 'Superfly' Snuka in hospice care and has 6 months to live
The suspect was busted for attempted robbery, according to Pro Wrestling Sheet.
In addition to his WWE career, the 35-year-old Gaspard has also worked on several TV series and in the movies. He appeared in the 2015 film "Get Hard" with Kevin Hart and Will Ferrell, and was also on "Key and Peele" and "From Dusk Till Dawn: The Series" on the small screen.
There are rumblings that Gaspard might play a villain in an upcoming Ben Affleck "Batman" movie.
Most Commented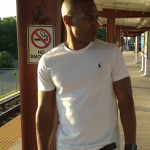 Sponsors