2 Dead After Shooting At UCLA
---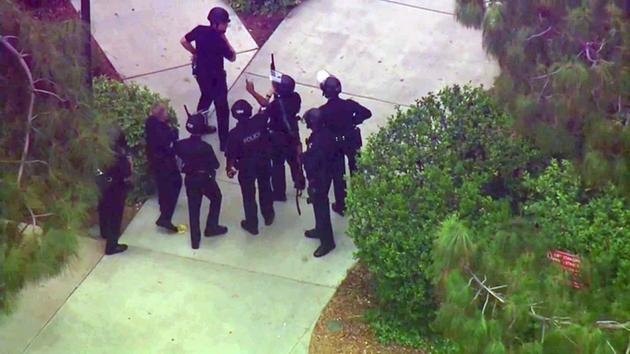 ( 4UMF NEWS ) 2 Dead After Shooting At UCLA:
*** BREAKING NEWS ***
UCLA is locked down following a shooting that left at least 2 people dead, LAPD confirms.
WATCH LIVE on ABC7.com: Latest updates on UCLA lockdown
Campus media relations officer Rebecca Kendall said she did not know the whereabouts of the shooter.
The campus on the city's west side was locked down, and university and Los Angeles police officers were moving around with weapons drawn. More than a dozen police cars massed near Boelter Hall, an engineering building.
The shooting occurred the week before final exams at the school, the flagship of the University of California system with about 43,000 students.
Boelter Hall is near the center of a campus that occupies 419 acres in a bustling part of Los Angeles.
Students immediately took to social media to say they were safe and to share photos from the scene.
Most Commented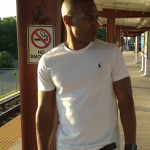 Sponsors