Dina Lohan To Write Tell-All-Book
---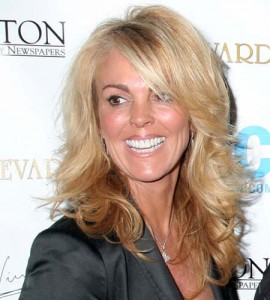 ( 4UMF NEWS ) Dina Lohan To Write Tell-All-Book:
Word on the street is Dina Lohan is about to drop major bombs with a tell-all-book since Micheal Lohan has lifted the gag order saying she couldn't.
Now there have been rumors claiming Dina Lohan is, Dina Lohan isn't, but thanks to Wendy Williams spilling the tea, we got word it's happening.
In fact, Dina and Michael Lohan will both be dropping tell-all-books, and we are hoping they both drop at the same time to compare notes, contradictions, lies and more. Just to get the rumors about Lindsay Lohan writing a tell All Book, we want to inform you that she WILL NOT be penning a book.
It's going to be her mother dishing out all the Lohan durt for fans to read!
Dina clarified the confusion:
"To clean up a rumor, Lindsay is not writing a book at this time. My book is finished! She is supportive of my book as well as my other three children."
Ok, ok..so it's done, but has it been Michael Lohan-approved?
According to Wendy, Michael Lohan, apparently got the final say, has removed the gag order which was part of their divorce settlement.
Will you be reading?
Related articles
Most Commented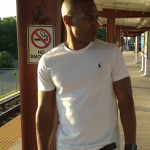 Sponsors