Tatum O'Neal Speaks On Dating Life
---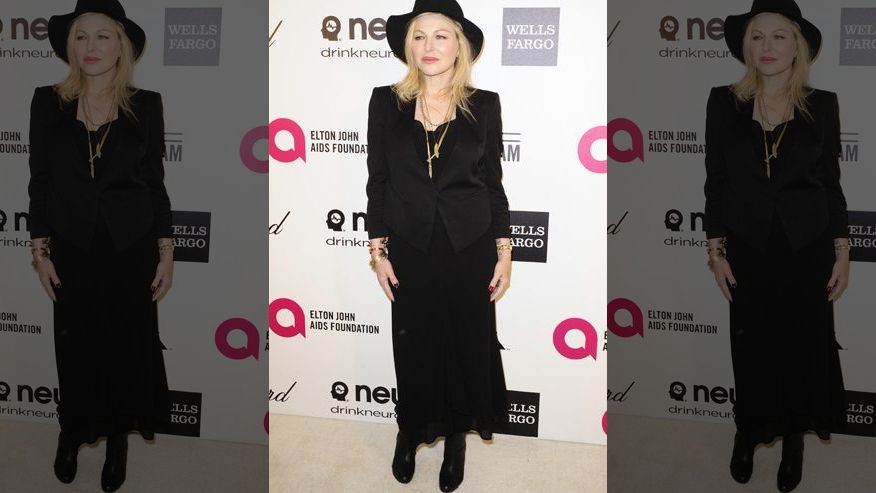 ( 4UMF NEWS )Tatum O'Neal Speaks On Dating Life:
Tatum O'Neal opens up about her dating life in a candid new interview with People.
"I like women," O'Neal revealed. "I definitely have been dating mostly women recently." Regarding her sexuality she said she's "not one or the other."
She added, "I think women are the most amazing creatures on earth. They're gentle, and also more intelligent than the men that I've met recently. I don't have a steady right now, but I look forward to it."
O'Neal, who has three children with ex-husband John McEnroe, also spoke about her decades-long struggle with sobriety.
"I'm the most content I've ever been," she told the magazine. "I'm the proudest mother in the history of the world."
Her eldest son, Kevin, 29, penned a fictionalized book about O'Neal's mother, Joanna Moore's drug addiction that has her beaming.
"Kevin found her voice so beautifully. The book has so much heart. I wish she were alive to see it."
Most Commented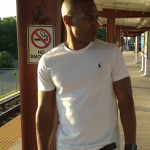 Sponsors