Adults Overdose In Car With 2 Kids In Backseat
---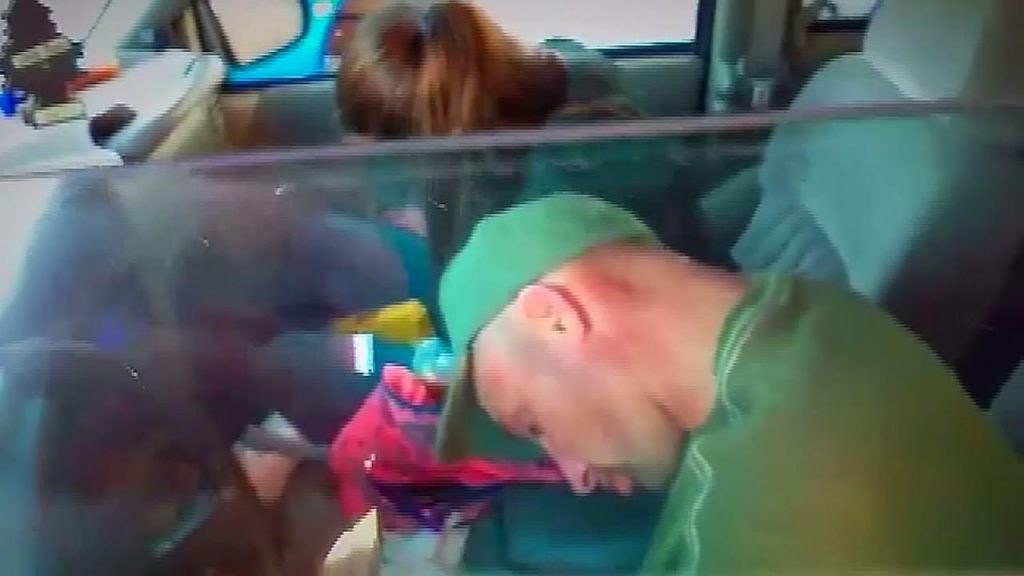 ( 4UMF NEWS ) Adults Overdose In Car With 2 Kids In Backseat:
A Florida couple faces drugs and child neglect charges after they were found passed out from a drug overdose with two children in the backseat, according to the Sarasota County Sheriff's Office.
Deputies said they found a trove of drugs in the vehicle and Chris O'Quinn was one of the first people to see the couple slumped over inside their car near a gas station. He recorded the entire incident and narrated the video, telling viewers, "All right people, this is why you don't do drugs. These two (expletive) are nodded out and they've got two little kids in the back of the car."
Sarasota County Sheriff's Office identified the adults in the car as William Ballard and Delaney Crissinger.
Deputies told WFLA that two small girls, ages 18-months and 5-months, were in the backseat.
Quinn said he didn't expect to find two small children in the back.
"And when I got closer and examined and seen there was kids in the back, I was like, OK I gotta call the cops," said Quinn. "I just had my first daughter a week and a half ago. So it really hit a spot with me when I seen the kids in the back seat, wide awake."
Deputies said they found meth and heroin ready for sale inside the car. There was also a syringe with a brown liquid inside next to what appeared to be a bottle of baby formula. Deputies said cases like this are becoming more frequent.
"This is almost like a side-effect, where people, the drug is so powerful and it's so important to them, they're willing to neglect their children to do these drugs," said Lt. Joe Giasone with the Sarasota County Sheriff's Office.
Quinn said the scene has really stuck with him.
"At first I was feeling like I kind of took a daughter from her mother, but that kid is better off anywhere else besides in a car with some junkies nodding off," said Quinn.
According to WFLA, Ballard allegedly told deputies he recently lost his job and was selling drugs to make money. He also allegedly confessed to using methamphetamines before arriving at the gas station.
The children are with relatives and are expected to be okay.
Most Commented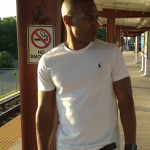 Sponsors