---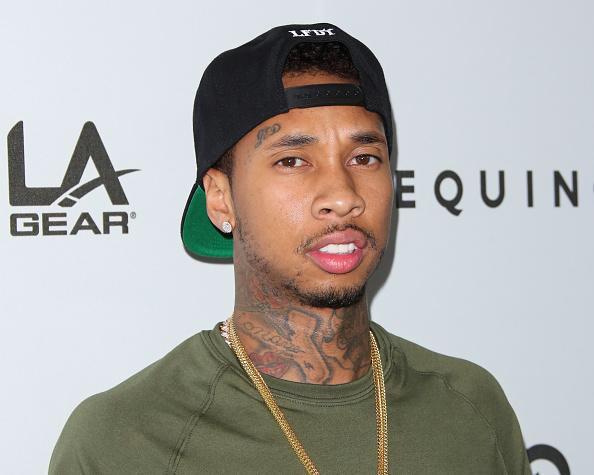 ( 4UMF NEWS )Rapper Tyga Exposed:
Transgender model Mia Isabella has spoken out after rumors claim she and rapper Tyga have been involved for three years, which would mean he cheated on reputed girlfriend Kylie Jenner and ex-fiancée Blac Chyna. Before Isabella came into the picture, the most salacious gossip on Tyga's personal life was that he was dating a teenager. But Isabella doesn't see her supposed relationship with Tyga as a scandal at all.
She issued a statement to VH1 Tuesday evening where she said love is love but did not confirm any affair with Tyga. Her full statement has been provided below:
It's very sad that the idea of a man loving a trans person has to be considered a scandal when all people are equal -- love always wins doesn't it? I live in a world in my mind where everything is a fairy tale of love. Saddening to see small-minded thoughts travel so quickly like wildfire not knowing if its true or not. It's like wave crashing over me washing over me to see masses of humanity rise with pitch forks blindly following. Are we not all equal? Am I not an American with the right to love and live as I choose with whoever I choose? If a celebrated man loves a transgender woman or possibly did that's news? It shouldn't be news it should be normal for anyone and everyone to be allowed to love who they choose. This person is not the man that I love but I have loved a few incredible and celebrated men in my life. I live my live in the open courageous and brave in my truth. I've been blessed to live in a time where my freedom has allowed me to create the woman I am today in my own image. If only everyone could be so brave. Unconditional love is godlike spreading hate simply a set back for humanity itself.
Isabella didn't deny that Tyga cheated on Jenner. In fact, it also seemed like she almost confirmed the rumor.
The rapper contacted the Federal Bureau of Investigation after the nude photos leaked, TMZ reported. Isabella told the feds she was not responsible for the leak, but will work with Tyga and authorities to find who is responsible.
Isabella, 29, is an aspiring actress who had a brief stint on "Sons of Anarchy." In her Twitter profile, she claims that she is the first transgender video game character. She also has reportedly appeared in Penthouse. Though some might never have heard of her before, Isabella has more than 61,000 Twitter followers and 26,500 Instagram followers.
Most Commented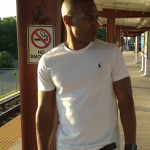 Sponsors