Gunman Kills Five At Mexico Nightclub
---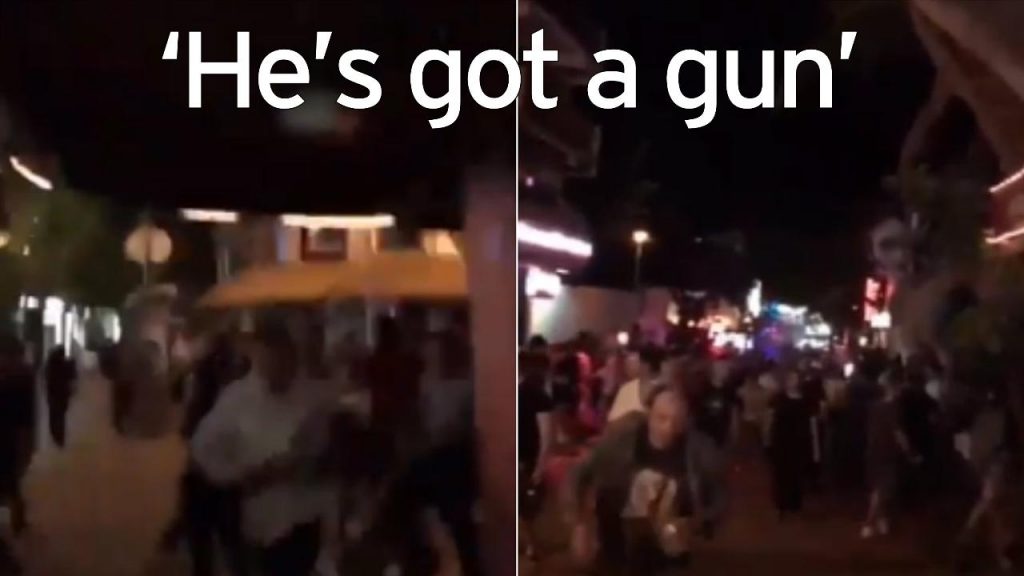 ( 4UMF NEWS ) Gunman Kills Five At Mexico Nightclub:
A gunman killed at least five people and wounded nine others at a nightclub in the Caribbean coast resort of Playa del Carmen, a Mexican police officer said.
The shooting occurred outside the Blue Parrot nightclub, which was hosting an event that was part of the BPM electronic music festival. The festival posted a statement saying four people had been killed and 12 injured.
The statement said the attack involved "a lone shooter." It said three security personnel were among those killed while trying to protect people inside the club.
The Blue Parrot is one of the venues at the 10-day festival in Playa del Carmen. The tourist destination has largely been spared the violence that has hit other parts of Mexico.
Source
Most Commented