Boris Kodjoe Hosting Charity Tennis Event
---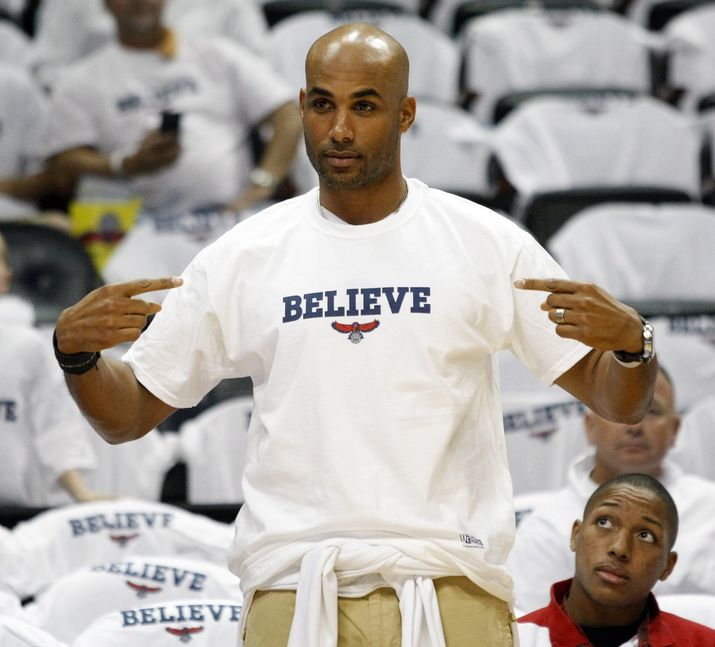 ( 4UMF NEWS ) Boris Kodjoe Hosting Charity Tennis Event:
If a nasty back injury hadn't sidelined him as a youth, Boris Kodjoe could be known today as a pro tennis player. He was considered one of the best junior players in his teen years.
But the 41-year-old former Atlanta-based actor whose credentials include "Love & Basketball" and "Soul Food" never lost his love for the sport and kept ties with many of the players. The result: a charity tennis event at Atlantic Station this Sunday during the BB&T Open.
He is bringing some pro buddies along for the exhibition including Donald Young, Jack Sock and Sam Querrey. V-103 morning host Ryan Cameron will emcee. It's free with registration at boriskodjoestennisnight.eventbrite.com.
The event will support the foundation Sophie's Voice, created by Kodjoe and his wife and fellow actor Nicole Ari Parker in honor of their daughter Sophie, who was diagnosed with spina bifida at birth.
"Atlanta is so close to our hearts," said Kodjoe, who moved from Atlanta to Manhattan Beach, Calif., in 2010 after he received a starring role in the short-lived NBC drama "Undercovers." "We love every minute of it. We've forged amazing relationships there. We come almost every month."
He has close ties with the United States Tennis Association and was able to coordinate this event to help attract more African-Americans to the sport. And given how popular tennis is in Atlanta, "it was a no-brainer for us to hold it there."
Related articles
We give the news and nothing but the news! So help us God!!!
Most Commented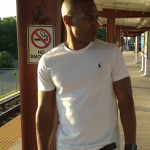 Sponsors