Wyclef Jean Takes Waka Flocka To School
---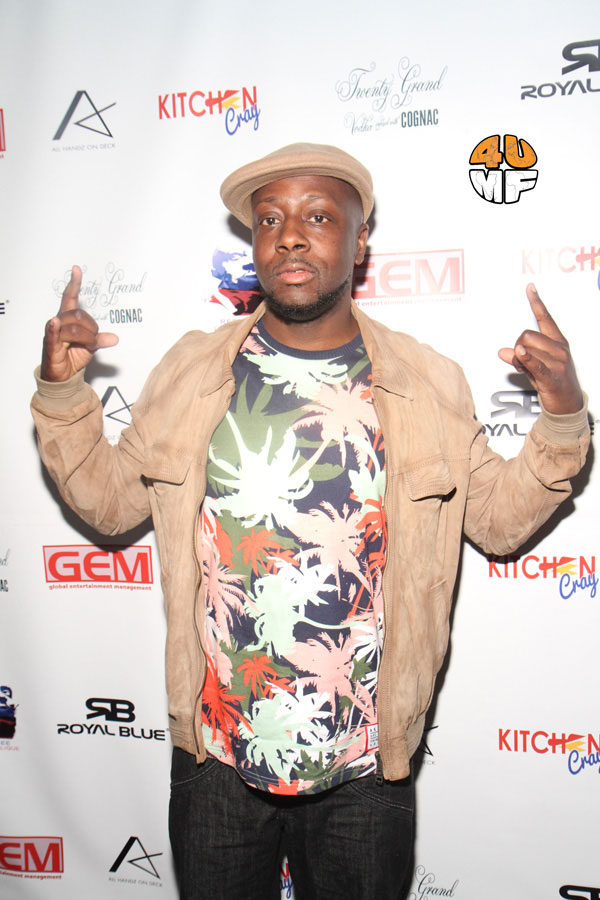 ( 4UMF NEWS ) Wyclef Jean Takes Waka Flocka To School:Rapper/producer/musician Wyclef Jean took a hiatus from music to take care of some very important work. Just over three years ago, an 7.0 earthquake shook the tiny island of Haiti, killing hundreds of thousnds and leaving millions homeless. When news of the earthquake broke, Wyclef headed back to his home country to help out. The former Fugees member was very vocal about the rebuilding process and even threw his hat into the political arena to run for president in Haiti. Although he his presidential hopes were dashed, Wyclef still does what he can to help out his fellow Haitian brothers and sisters in the slow, pain-staking process of putting their lives and country back together.
Fast forward a couple years later and Wyclef, who also released an autobiography while taking a break, is back on the music scene with a brand new mixtape. Taking all of hip hop artist to school. Giving the heart of hip hop and music new life. Titled, April Showers, the Grammy-winning rapper and producer makes a triumphant return with a solid mixtape filled with club bangers, soulful hits and freestyles.
To mark the release of April Showers, Wyclef held an exclusive listening party for industry insiders and VIP guests. Held at The Spot located on the first floor of the luxe Trump Soho in lower Manhattan, the Haitian native moved the packed crowd with tunes from his latest project.
On hand were several artists featured on April Showers. Including Atlanta Georgia Rapper Waka Flocka Flame.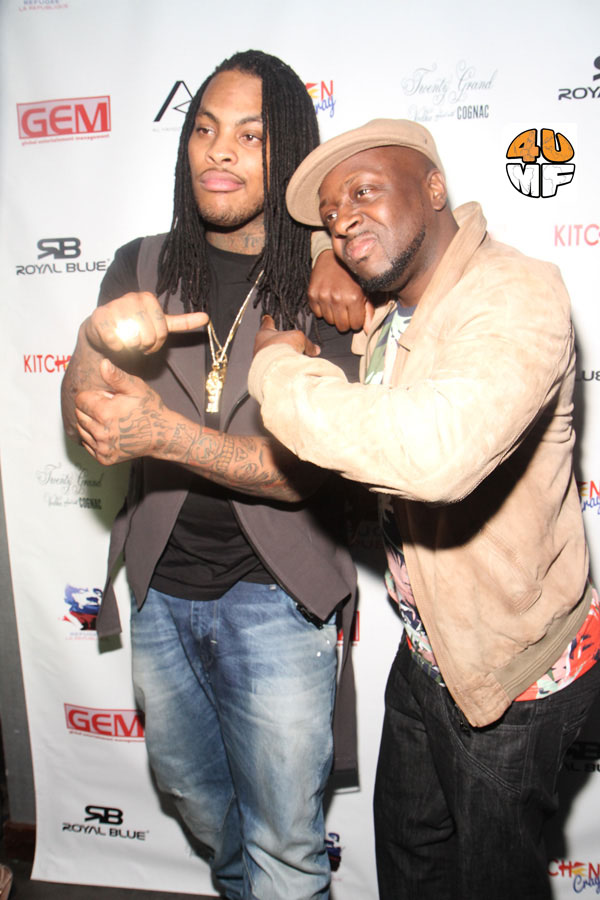 Waka Flocka Quote: "Working with Wyclef was going to college and not paying."
Rappers Maino and Uncle Murda attended as well. Comedian Jack Thriller and Hot 97 radio personalities Jenny Medina, K Foxx and DJ Ted Smooth also came out to show their love for Wyclef.
In addition to giving everyone an exclusive listen to April Showers, 'Clef spoke about his return to music, working with some of the newer artists in the industry and how he still plans on helping his homeland. During an impromptu performance,
Wyclef grabbed a guitar and wowed the crowd with an acoustic performance of "Please Call 911." At one point during the night, a classic cypher broke out with Waka Flocka, Maino, Uncle Murder and Wyclef taking turns to freestyle.
Sure to be one of the best mixtapes of the year, check out April Showers below: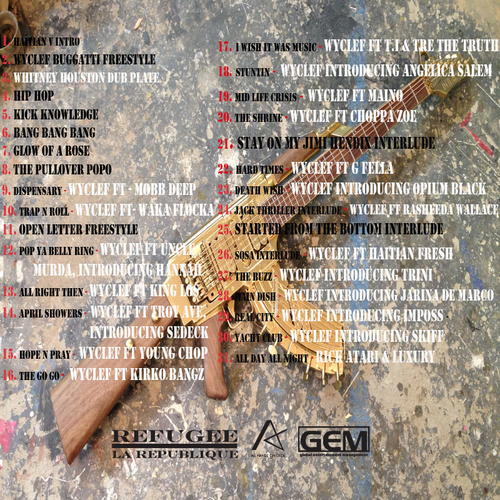 Related articles
Most Commented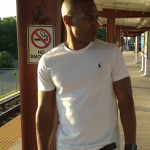 Sponsors