Will Smith's Killer Found Guilty
---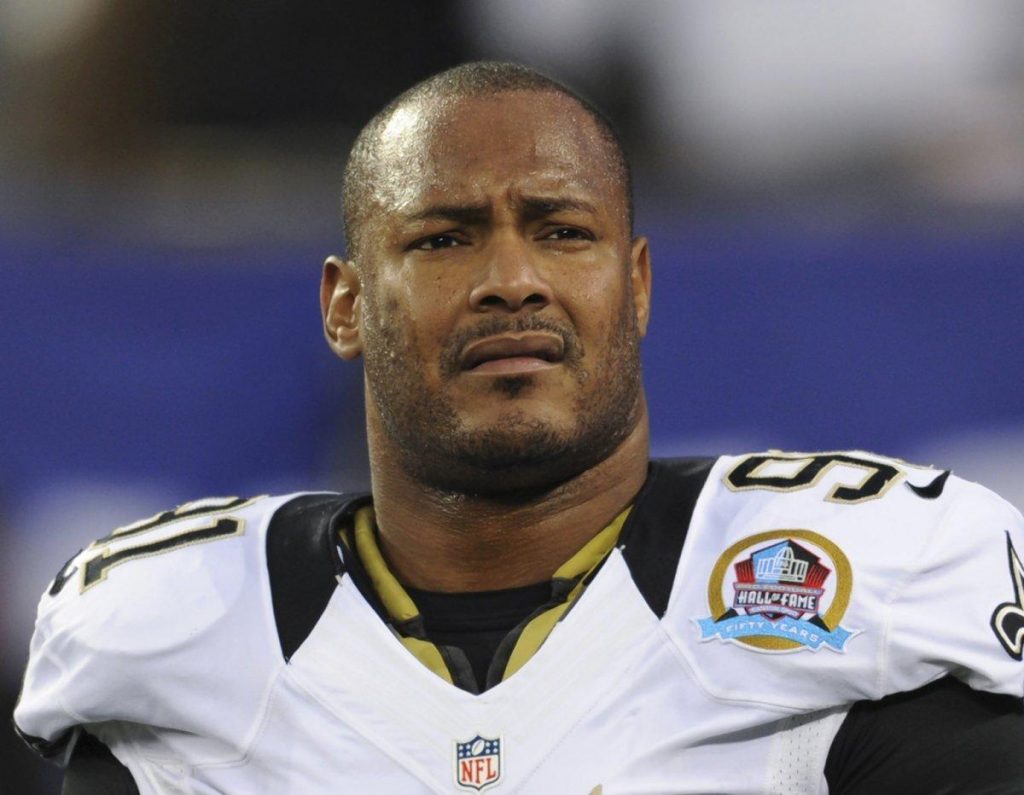 ( 4UMF NEWS ) Will Smith's Killer Found Guilty:
A jury found Cardell Hayes guilty of manslaughter in a road rage melee that killed former Saints star Will Smith and wounded Smith's wife in New Orleans.
The verdict was read just before 11 p.m. Sunday. Saints head coach Sean Payton rushed to the Orleans Parish Criminal District Court in Louisiana from Florida after his football team lost 19-11 against the Tampa Bay Buccaneers.
Hayes, 29, pumped seven bullets into the 34-year-old Queens native during the April 9 attack after celebrating the French Quarter Festival with his wife, Racquel Smith, and two friends.
Hayes was convicted of attempted manslaughter after Smith's widow was shot twice in the leg, but he was found not guilty of aggravated criminal damage to property.
District Attorney Leon Cannizzaro said in a brief statement he is "gratified by the verdict," declaring it a victory for Smith's family and the people of New Orleans. He deferred additional comment for Monday morning.
Smith's wife declined to comment on the conviction other than her focus is to see Hayes "justly sentenced for the murder he so callously committed."
The defense argued that Hayes, a one-time football prospect, opened fire to protect himself, claiming Smith was drunk, violent and armed with a gun during the confrontation. Hayes did not realize he had killed the Saints defensive end until hours later, he said early in his testimony.
"I cried like a baby," Hayes said. "I said my life's over with ... they're going to make me like I just shot and killed this man."
Hayes vehemently denied that he rammed Smith's Mercedes SUV following a fender-bender in the city's Lower District Garden.
"I knew for a fact that I was going to get shot," Hayes told the jury, who deliberated for at least five hours on Sunday.
A gun was found in Smith's car but investigators found no evidence the slain football player grabbed it or used the firearm.
Hayes faces up to 40 years in prison and will be sentenced on Feb. 17.
The week-long trial started amid another sports heartbreak. Just four days earlier, former Jets running back Joe McKnight was shot to death in an alleged road rage attack, also in New Orleans.
Most Commented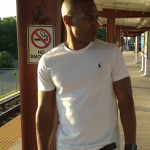 Sponsors