Mob Wives Turn Up In New York
---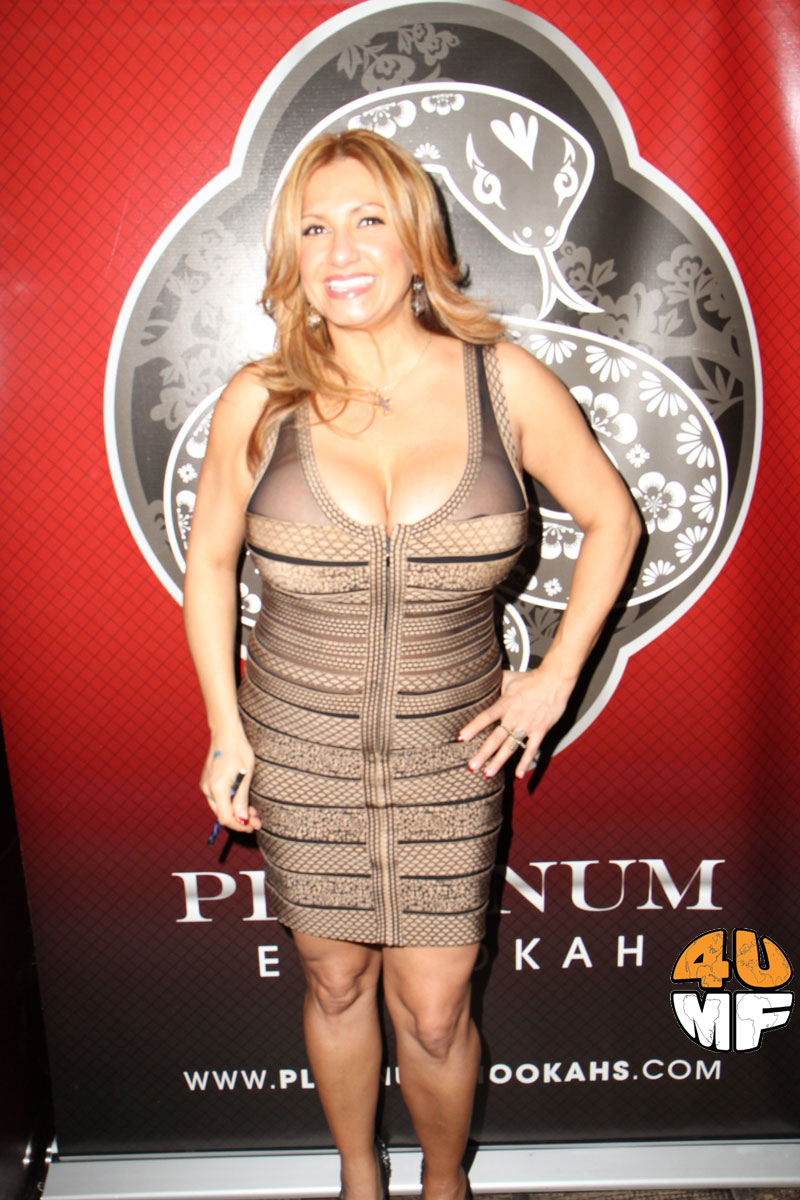 ( 4UMF NEWS ) Mob Wives Turn Up In New York:
First of all the place was packed out partying  non-stop. Where in the Big Apple. Why- Big Birthday Celebration for VH1's Mob Wives Star – Love Majewski hot spot Taj II. 4UMF set down with the ladies and got all the low down from Mob Wives. These are interviews you gotta sleep. Peep the interviews as the girls tell it all on Mob Wives, with a few surprises.
Keep up with Love Majewski
Love Majewski Interview
Oxygen's Bad Girls Club Star - GIGI Interview
GiGi

Model - Skiddlez Interview ( Bonus The Cake Magazine video below )

Related articles
We give the news and nothing but the news! So help us God!!!
Most Commented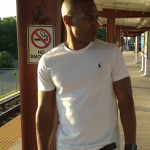 Sponsors