Derrick Rose Found Not Guilty
---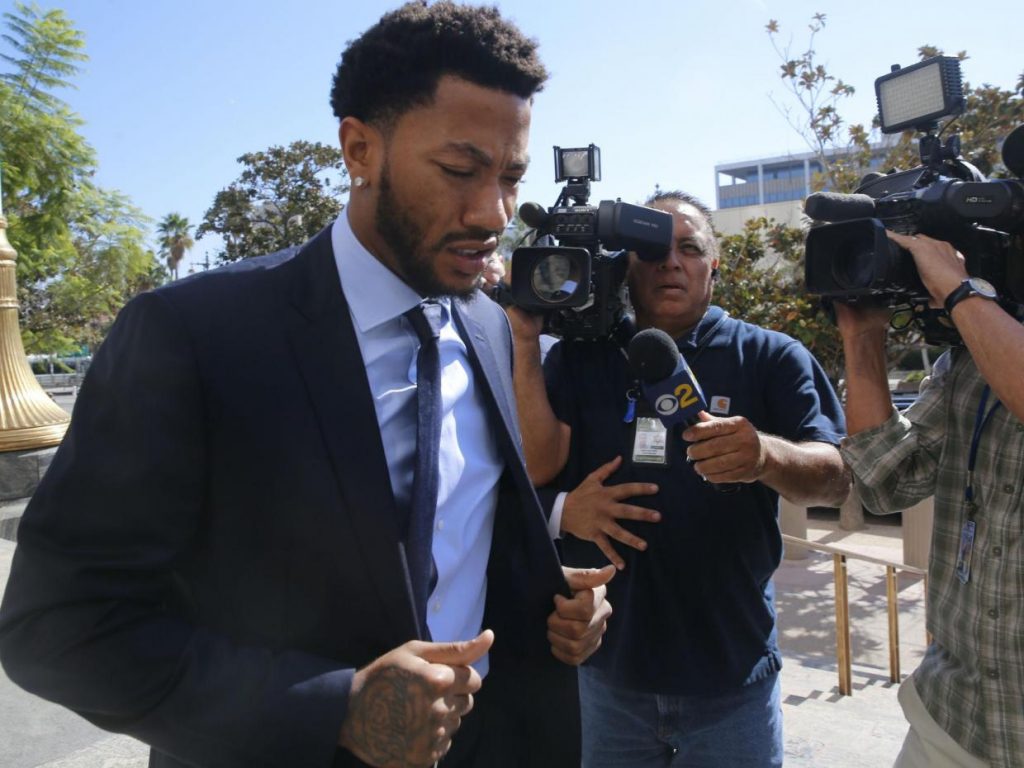 ( 4UMF NEWS ) Derrick Rose Found Not Guilty:
A Los Angeles jury has found former Chicago Bulls star Derrick Rose not guilty of rape in a civil lawsuit.
The jury announced its verdict a day after hearing closing arguments from both sides Tuesday, according to media reports.
The verdict, for now, closes a tumultuous period for Rose, who along with two friends was accused of gang-raping a woman three years ago in her Los Angeles apartment.
Police were investigating the incident, but never made an arrest. The alleged victim, whose identity was protected by the court, filed a lawsuit seeking more than $21.5 million last year.
The woman alleged Rose and two of his close friends broke into her apartment late one night in 2013 and gang-raped her while she was too incapacitated to give consent. Rose's camp maintained throughout the trial that he had a relationship with his accuser and the group sex was consensual.
Rose, a former top draft pick and NBA MVP, was traded to the New York Knicks this summer after a disappointing finish by the Bulls. Rose, who grew up in Englewood, regularly spends summers in Los Angeles.
Rose and the Knicks kick off their season Oct. 25 in Cleveland against the Cavaliers.
Most Commented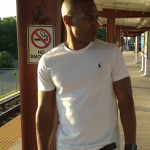 Sponsors