Top 5 Music Festivals For Summer 2014
---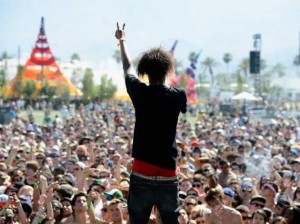 ( 4UMF NEWS ) Top 5 Music Festivals For Summer 2014:
When it comes to the warm weather months, we think of one thing here at stupidDOPE; Music Festivals. From Miami to California and everywhere in between a number of festivals invade the open areas of land here in the states, and today we bring you a list of the five musical festivals you should experience in your life this summer. From each unique atmosphere, to the legions of fans that come out to show support; these are places you need to be!
Each year all the most amazing acts in the world take over stages from NYC, to Lollapalooza in Chicago, and showcase their amazing talents and always creating amazing memories. Below you will find an in depth list of the top five music festivals to experience. Make a list, and make it happen! Trust us, you don't want to miss out on any of these!
Governors Ball
When: June 6-8
Where: New York, NY
When: June 12-15
Where: Manchester, TN
When: June 14 – August 3
Where: Throughout North America
FireFly Music Festival
When: June 19-22
Where: Dover, DE
Lollapalooza
When: August 1-3
Where: Chicago, IL
Related articles
Most Commented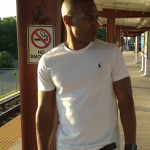 Sponsors