Mariah Carey To Star In Her Own Reality Show
---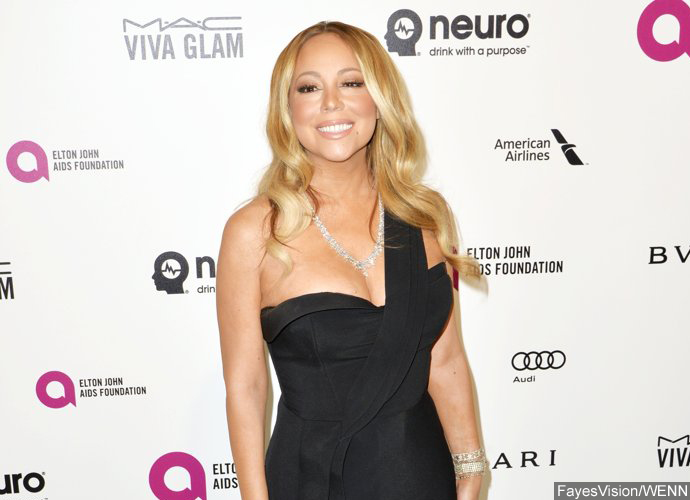 ( 4UMF NEWS ) Mariah Carey To Star In Her Own Reality Show:
All she wants is for fans to stay plugged into her life. Pop icon Mariah Carey will reportedly make her reality TV debut with a show around her Las Vegas residency, US Magazine reported.
The show, which is rumored to be called "Mariah's Squad" will chronicle the behind-the-scene's life of the singer as she performs for "Mariah #1 to Infinity," according to the gossip magazine.
The revealing show will also follow the star during her two-month European tour this summer.
"The show is also about Mariah and the crew around her," the insider shared.
"It's nuts. Mariah is very funny on camera," the source added.
Fans clamoring to know more about the 45-year-old also won't be disappointed as the show will shine the spotlight on her private and personal moments.
"Mariah's excited to show some personal family moments," an insider dished.
"It'll definitely show another side to her," the source added.
It's a grand time for the mom-of-two's to invite fans into her life as she's planning her wedding to Australian billionaire James Packer.
A premiere date for the highly anticipated show has yet to be announced. Carey has never welcomed cameras into her diva life and has only appeared on reality television in a 2002 episodes of "Cribs."
Most Commented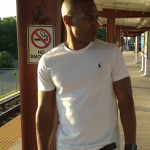 Sponsors