Kobe Bryant Center Of Attention At All-Star Game
---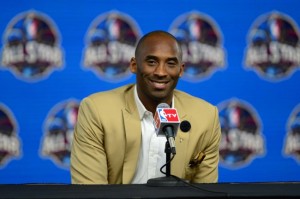 ( 4UMF NEWS ) Kobe Bryant Center Of Attention At All-Star Game:
NEW ORLEANS — The All-Star stage is meant to be a shared space, a broad platform designed to support the NBA's greatest talents and egos all at once. Kobe Bryant has never been much for sharing, though.
Sixteen years ago, at age 19, Bryant made his All-Star debut by waving off Karl Malone's screen and shooting every time he touched the ball.
In 2002, with the game staged in his hometown of Philadelphia, Bryant seized the moment and claimed the Most Valuable Player Award.
Five years later, he took the MVP award again, outshining LeBron James.
Two years after that, Bryant and Shaquille O'Neal—his former tag-team partner and frenemy—shared the MVP award in a poetic All-Star reunion.
And in 2011, with the game played in his home arena in Los Angeles, Bryant dropped 37 points and grabbed MVP honors again.
No player in NBA history has collected more All-Star MVP awards. (Bob Pettit also won four.)
So did anyone really expect Kobe to cede the spotlight here Sunday night? Even injured, even in street clothes, even at 35, he was probably the most compelling figure in the arena. Indeed, the still-balky left knee only made him more compelling.
Related articles
Most Commented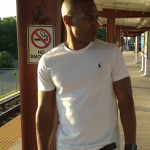 Sponsors