Drake And Chris Brown In The Studio Together
---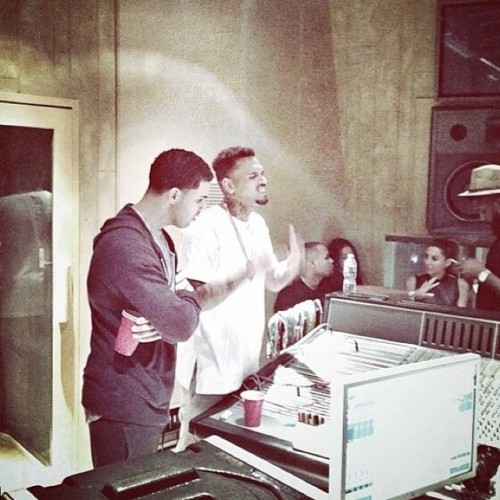 ( 4UMF NEWS ) Drake And Chris Brown In The Studio Together:
Looks like the beef between Drake and Chris Brown is dead and gone. The two artists got together and are cooking up some magic in the studio.
Tyga and his crew were also in the building so maybe he'll make an appearance on it, too...
Related articles
Most Commented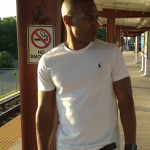 Sponsors