NEW Planet Asia x DirtyDiggs EP High End Cloths
---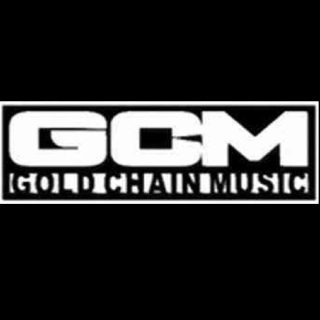 ( 4UMF NEWS ) NEW Planet Asia x DirtyDiggs EP High End Cloths:
Gold Chain Music is proud to present the new 10 song Planet Asia EP "High End Cloths" in collaboration with producers, DirtyDiggs. "High End Cloths" is set to release September 10th on iTunes and in stores. With features from Northern California OG's Mac Mall and B-Legit, as well as features from Durag Dynasty/GCM's own Killer Ben, Killa Kali, Turbin, and Rogue Venom.
We are sure you'll want this collection of "High End Cloths".
download link artwork front: http://www.sendspace.com/file/901i9w
download link artwork back: http://www.sendspace.com/file/2psiu9
download link High Quality front: http://www.sendspace.com/file/j6jno1
download link High Quality back: http://www.sendspace.com/file/orr7dl
Related articles
Most Commented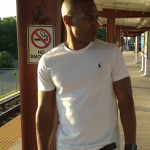 Sponsors