Pregnant Woman Disappears Days Before Her Due Date
---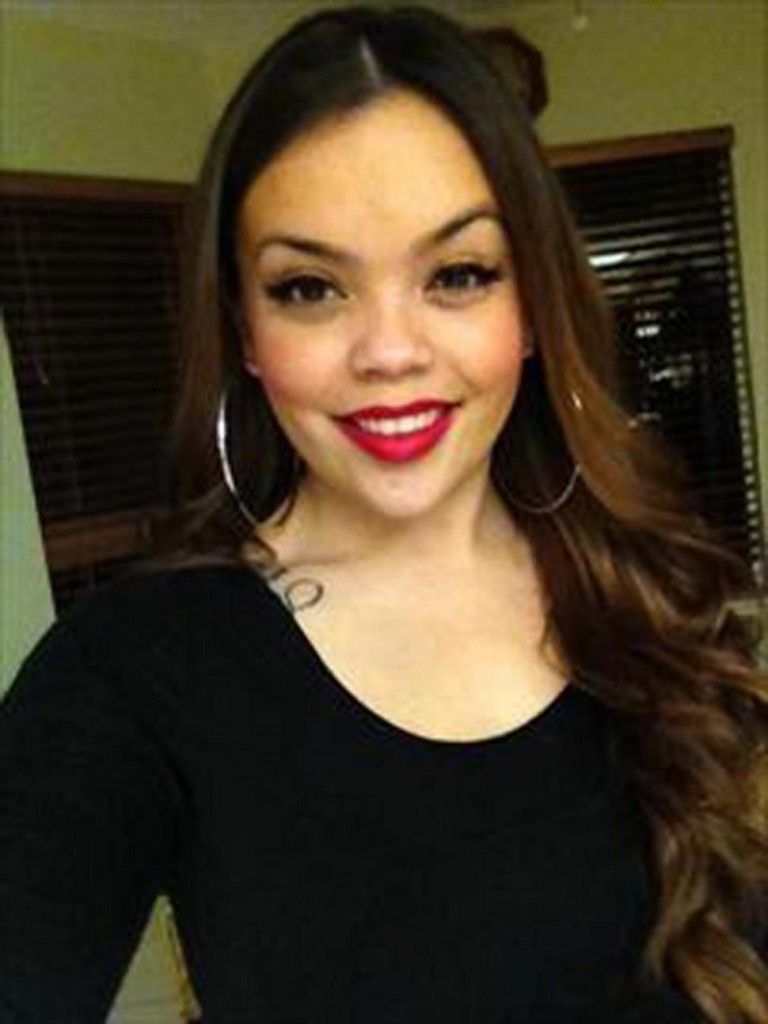 ( 4UMF NEWS ) Pregnant Woman Disappears Days Before Her Due Date:
A Sacramento woman who is expected to give birth to her second child "at any time" has disappeared.
The Sacramento Police Department is searching for 20-year-old Aubrey Andrews, who was nine-months pregnant when she left her husband and 3-year-old son on the night of Dec. 6.
The mysterious disappearance is described as "unusual" by police but they report there are no obvious signs of foul play.
Her husband Edward Andrews said in an emotional interview with TV Station FOX40 that his wife was placed on bed rest by her doctors. She got into her white 2012 Toyota Prius and was planning to see a friend, her husband said.
More than a week later, she has not returned.
And the child "could come at any time at this point," he told the station.
A bizarre detail in the situation is that Aubrey seemingly did not plan to be gone long.
She did not take extra clothing or money and has not used her credit card since she vanished, the husband said. Calls to her cell phone go straight to voicemail.
A day after the disappearance her purse and several notebooks with her handwriting mysteriously appeared on his porch.
The words in the notebook indicated she felt she needed to leave, the station reported.
"If she doesn't want to be here, she doesn't have to be. But at least let us know. Tell us you went somewhere, that you're safe," the husband said.
At least let us know. Tell us you went somewhere, that you're safe.
He adds his wife suffered from postpartum depression after she gave birth to her first child.
Police said Andrews may have driven to Southern California where she has friends and family.
Police did not return a call seeking comment from the Daily News Monday.
The mother is described as a Filipino woman, 5-foot-1, 150 pounds, brown/hazel eyes and black hair with gold or blond highlights.
Most Commented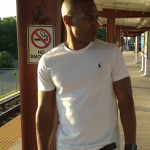 Sponsors