K. Michelle And Soulja Boy Twitter Beef
---
( 4UMF NEWS ) K. Michelle And Soulja Boy Twitter Beef:
It looks like the beef between K. Michelle and Soulja Boy isn't letting up; in fact it's getting worse.
While doing interviews to promote 'Love & Hip Hop Hollywood,' Soulja Boy implied that he smashed K. Michelle's fake cakes to smithereens. Well, she caught wind of it and during her interview with Power 105's the Breakfast Club, the "Can't Raise A Man" singer clapped back and said he's never had any of her hot pocket and furthermore she heard he was into trannies.
Well, now the two have taken their beef to twitter. Soulja Boy started it first:


And of COURSE K. Michelle clapped back: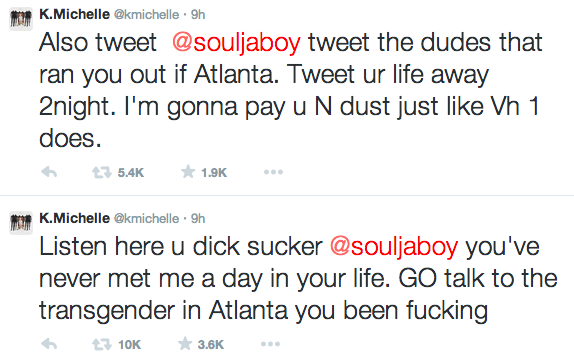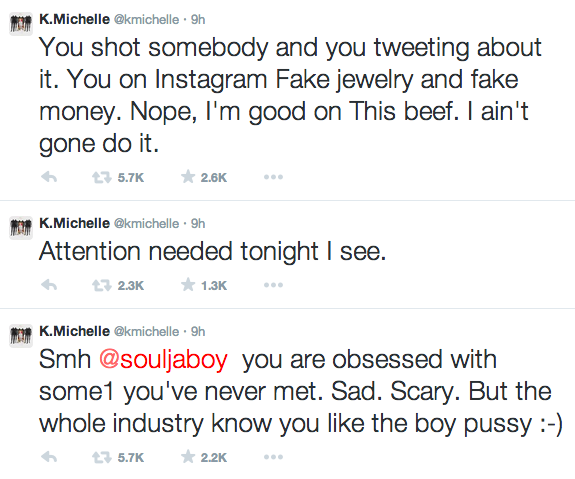 Related articles
Most Commented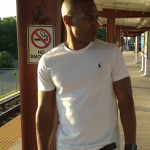 Sponsors