Woman, Great-Granddaughter Vanish During Christmas Eve Trip
---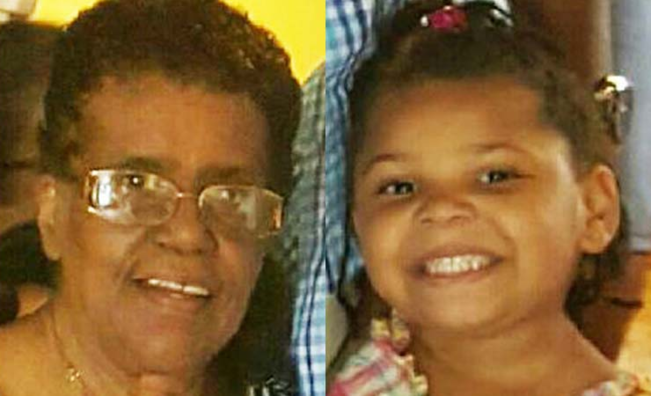 ( 4UMF NEWS ) Woman, Great-Granddaughter Vanish During Christmas Eve Trip:
Authorities are searching for a woman and her 5-year-old great-granddaughter after the two disappeared during a Christmas Eve trip from New Jersey to North Carolina.
Barbara Briely, 71, and La'Myra Briely left from Mays Landing on Saturday morning and were last seen about 5:30 p.m. Saturday at a gas station in Ruther Glen, Virginia, where Barbara Briely had stopped for directions.
Briely's niece, Marcella Rorie, told NBC12 her aunt went to the gas station because "she got twisted around on 95 because of all the traffic."
A store employee helped Briely figure out her GPS before she left, according to NBC12.
Virginia State Police say they were able to ping Briely's cell phone Tuesday near the Dinwiddie County Airport in Petersburg, Virginia, about 30 minutes south of Richmond.
Family members say Briely has no known medical issues and has often driven to North Carolina without incident to visit with relatives. Family members have repeatedly tried to reach her by cellphone since she went missing and are tracing the route they believe she was traveling.
Briely was driving a silver Toyota Rav 4 with the New Jersey license plate C80-ELS.
Anyone who sees the car is asked to call police.
Most Commented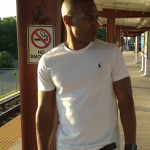 Sponsors