Samsung Discontinues Galaxy Note 7
---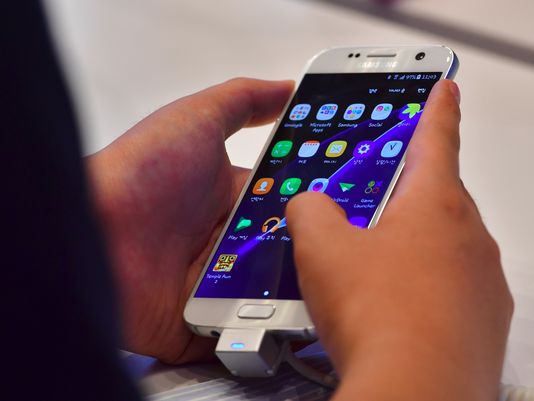 ( 4UMF NEWS ) Samsung Discontinues Galaxy Note 7:
Samsung Electronics is permanently stopping production of its Galaxy Note 7 smartphones amid problems that are causing the devices to burst into flames, reports said.
Samsung released a statement Tuesday confirming it will no longer make the device after replacement phones sent to affected consumers were also experiencing dangerous overheating issues.
"For the benefit of consumers' safety, we stopped sales and exchanges of the Galaxy Note 7 and have consequently decided to stop production," reads Samsung's statement.
Shares in Samsung Electronics closed down 8% — its biggest daily percentage drop since 2008 according to Reuters — with almost $20 billion wiped off the company's value Tuesday.
Late Monday, Samsung had asked its global network of retailers to stop selling the Note 7 while it investigated the matter. And on Sunday, the world's largest smartphone maker temporarily halted production because some of the phones are overheating when charged.
Samsung recalled 2.5 million of the original Note 7s last month, with consumers exchanging many of the phones for handsets that Samsung said were safe to use.
Last week, a replacement Note 7 caught fire on a Southwest Airlines flight from Louisville to Baltimore, prompting an evacuation. In the days since, there have been reports of at least two other phones overheating.
Most Commented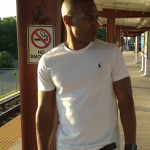 Sponsors