Matt Barnes Expected To Be Charged In Nightclub Brawl
---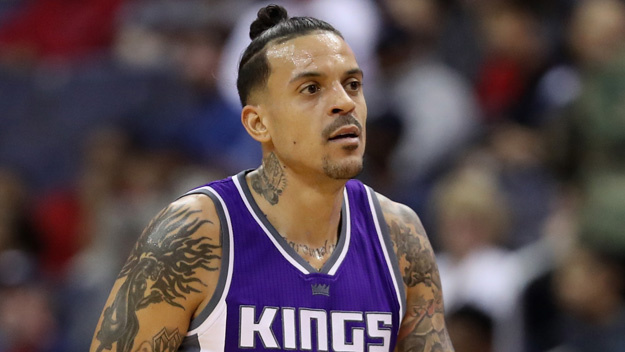 ( 4UMF NEWS ) Matt Barnes Expected To Be Charged In Nightclub Brawl:
Sacramento Kings forward Matt Barnes is expected to be charged with misdemeanor assault in connection with a bar fight in Chelsea last month, NBC 4 New York has learned.
The NYPD has told the basketballer to turn himself in or face arrest. Barnes' attorney Alex Spiro declined comment.
Police in New York had been looking to talk to Barnes about the alleged assault on a woman inside Avenue Nightclub in Chelsea early Dec. 5, hours after his team lost to the Knicks at Madison Square Garden.
Barnes was sitting with a woman inside the club when they began to argue, police have said. Bystanders, including the woman's boyfriend, tried to intervene, and a fight broke out, they say.
A patron reported that Barnes injured her by pushing her. Barnes left before police arrived.
TMZSports, which obtained video of the aftermath of the alleged attack, reported Barnes choked a woman, though he later told the site that he accidentally bumped her, and she reacted by slapping him in the face.
That's when her group and Barnes and his friends began fighting, he told TMZSports. He said he was knocked to the ground and choked.
Teammate DeMarcus Cousins is also seen on video shaking his own hand after the alleged fight, saying he just hurt it punching someone. Cousins references someone trying to "choke Matt," apparently referring to Barnes.
The woman involved in the altercation and her boyfriend filed a federal lawsuit against Barnes and Cousins shortly afterward; the suit seeks unspecified damages. A lawyer for both players said at the time he did not believe a crime had been committed, and that the ballers were cooperating with police.
The Kings had no immediate comment on the development in the investigation Friday, but released a statement last month saying the team was looking into the matter.
"We have clear standards of conduct and behavior expected of the entire Kings organization - on and off the court," the statement said. "We are working with all parties involved to gather information in order to take any appropriate next steps."
Source
Most Commented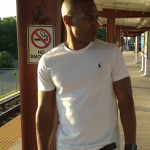 Sponsors