Missy Elliott and Timbaland Back In The Studio Together
---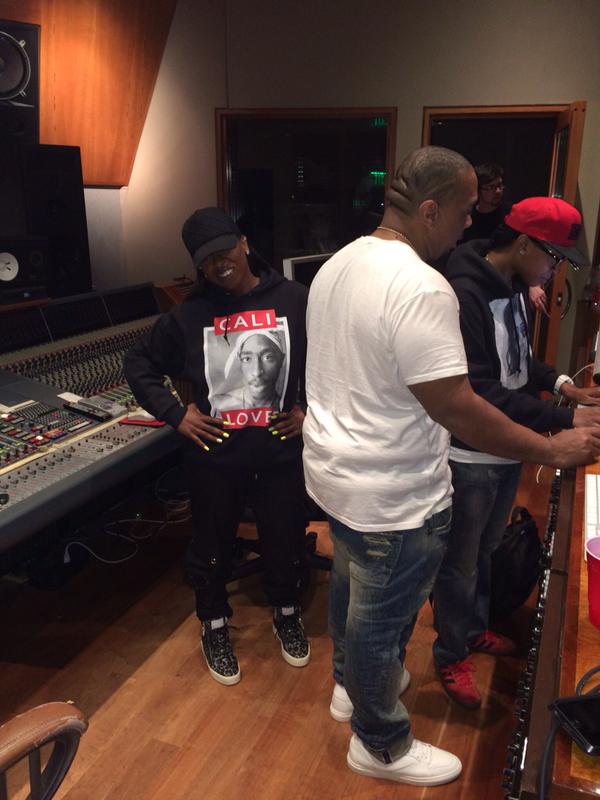 ( 4UMF NEWS ) Missy Elliott and Timbaland Back In The Studio Together:
We've been hearing rumors for months now that Missy Elliott will be staging a comeback and since joining Katy Perry during her halftime performance at the Super Bowl a few weeks ago, Misdemeanor's music has reached a new generation. So it is the perfect time for her to head back into the studio and take advantage of the buzz.
Who better to join Missy in the studio than her longtime collaborator superproducer Timbaland? Missy took to her twitter page to tweet a photo of her and Tim getting busy in the studio.
"Me & @Timbaland bk 2 the drawing board studio dirty beats," the caption read.
This will mark the first Missy album in over a decade. The producer/rapper took a long sabbatical from the music industry because of health reasons.
Timbaland has been a very busy man himself. He's largely responsible for the sounds and songs on the hit FOX show 'Empire.'
Are you excited to hear what Missy and Timbaland are cooking up in the studio?
Most Commented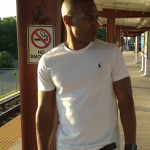 Sponsors