Rapper Xavier Celebrates Record Deal
---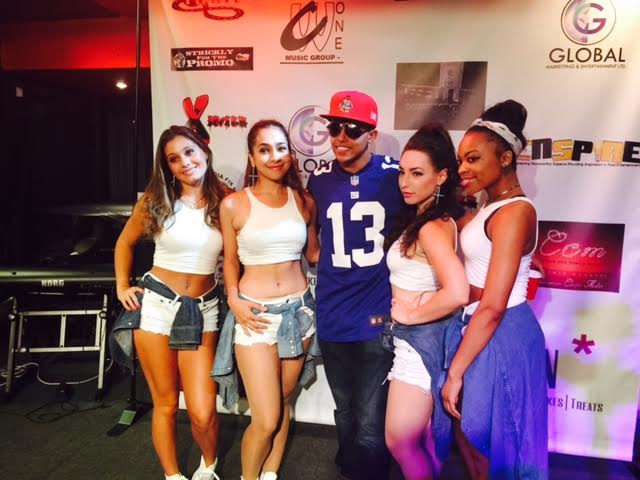 ( 4UMF NEWS )Rapper Xavier Celebrates Record Deal:
Up and coming rapper Xavier celebrates his 18th birthday showcasing his talent amongst friends and family. Recently signed to Sony records, Xavier has the talent to make it to the top. Very mature at such a tender age, influence by legends such as Tupac, Biggie, Big pun and newer Rappers such as Drake.
4UMF.com got the opportunity to catch up with him at his birthday bash. After blowing the crowd away with his three song segment. He explained that his older brother played a major part in him loving hiphop. he also expressed that he started off in a rock band and play many instrutments. Xavier single should be dropping by next year, I'm sure the fans are highly anticipating his first single.
Most Commented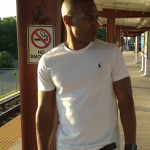 Sponsors