A1 The Super Group Looks Ahead
---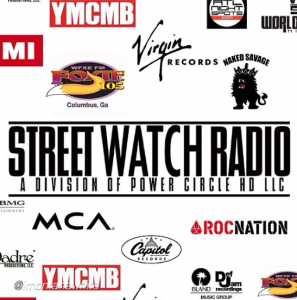 ( 4UMF NEWS ) A1 The Super Group Looks Ahead:
JT and G of A1 The Super Group stop by Street Watch Radio to speak about new music ventures with host Montana White and Gingerbread Gerl. A1 The Supergroup is Atlanta's hottest new hip hop group. There single "Everywhere We Go" was the #1 song of summer 2013. With a new year and new expectations, the group is looking ahead.
For those who don't know, the group originated on the Northside in Marietta, GA. They gained listening ears that turned into a fan base by performing at Club Texano. There popular song "Everywhere We Go" was an idea that came to fruition while drunk at the studio...they new it was the one!
This year, the group plan to expand there movement worldwide and release there very first music video. "Everywhere We Go" has been remixed with Interscope recording artist K Camp which happens to be their high school friend. Stay on the lookout for what this group has in store!
Follow hosts: @imontanawhite @gingerbreadgerl
Follow writer: @dynastyworldwide
Follow interviewee: @a1thesupergroup
Follow show: @streetwatchfm
ALL ON IG!
Most Commented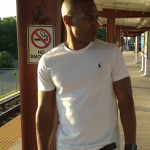 Sponsors