Former NYC Investment Banker Faces Hamptons Rape Trial
---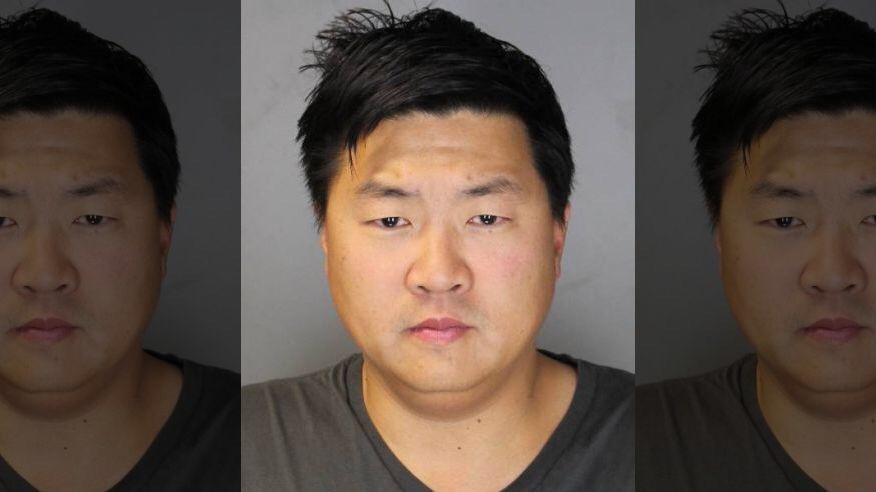 ( 4UMF NEWS ) Former NYC Investment Banker Faces Hamptons Rape Trial:
RIVERHEAD, N.Y. (AP) — A former New York City investment banker faces trial on eastern Long Island on charges he raped a woman he took home after celebrating his birthday at a Hamptons nightclub.
Jason Lee, 38, a former managing director at Goldman Sachs, was arrested in August 2013 after the woman accused him of attacking her in a bathroom at the home he had rented with his wife in the summer resort town of East Hampton.
Lee has pleaded not guilty and is free on $100,000 bail. He has opted for a non-jury trial before Suffolk County Court Judge Barbara Kahn. Opening statements are scheduled for Wednesday morning.
A Goldman Sachs spokesman said Lee left the firm sometime last year; he had worked in the equity capital markets department.
Lee's attorney, Manhattan lawyer Andrew Lankler, did not respond to email and telephone messages seeking comment. A lawyer who represented Lee at his arraignment in 2013 said his client was innocent and that the sex was consensual.
Prosecutors said Lee was celebrating his birthday at a club in Wainscott when he invited the woman and her friends back to his rental home. The woman said that once at the house, Lee undressed, forced his way into a bathroom and pinned her to the floor.
Suffolk County District Attorney Tom Spota said the woman was treated at a hospital following the assault.
He said she was from Ireland but was working in the U.S. at the time. She is expected to testify during the trial.
Most Commented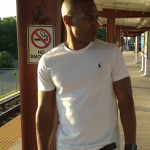 Sponsors