Lloyd Banks – Halloween Havoc 3 Mixtape
---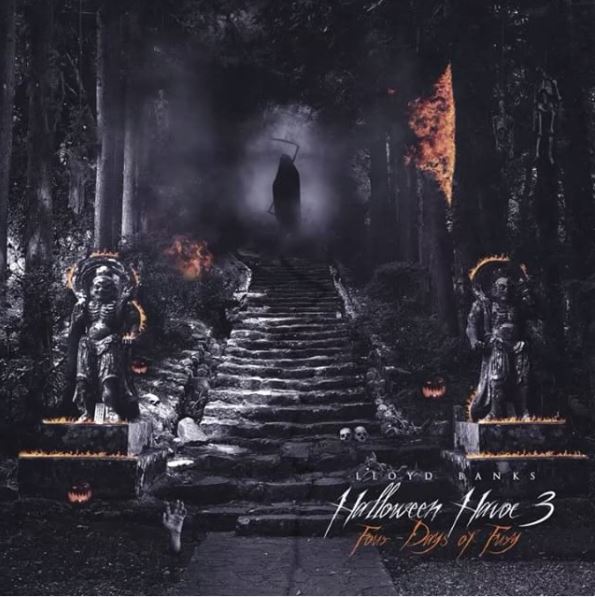 ( 4UMF NEWS ) Lloyd Banks - Halloween Havoc 3 Mixtape:
Lloyd Banks is certainly giving his fans a surprise for Halloween. Just a little over a month after dropping his last mixtape, Banks turns around and drops Halloween Havoc 3: Four Days of Fury.
Check it out:
Head over to his website for the free download.
Most Commented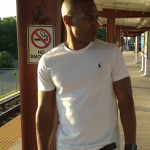 Sponsors