Mom Burns Son's Hands After He Sold Parents' Pot
---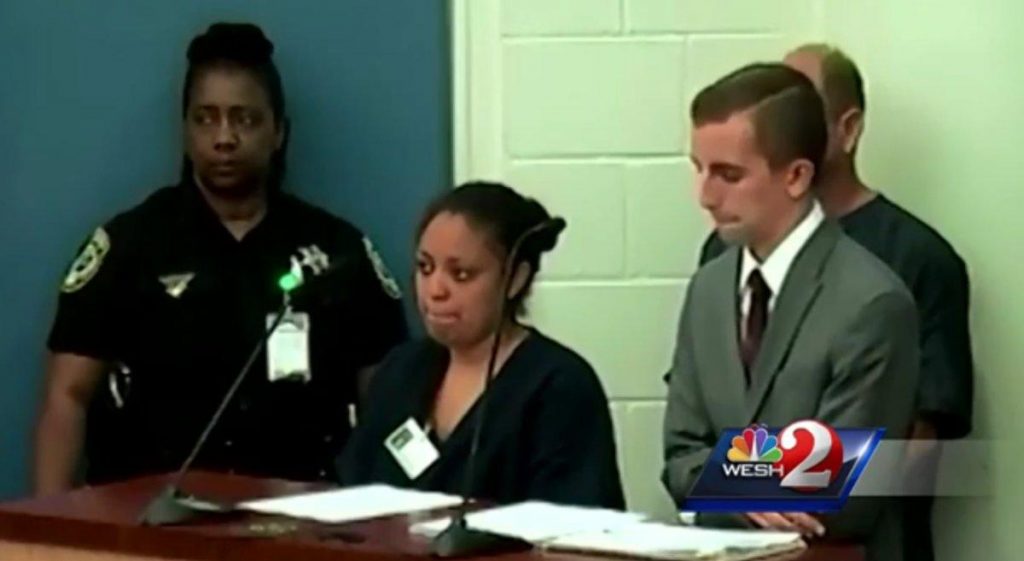 ( 4UMF NEWS ) Mom Burns Son's Hands After He Sold Parents' Pot:
A Florida woman burned her teen son's hands on a hot stove for punishment after he sold marijuana he found under his parents' bathroom sink, authorities say.
Zayme Flores' 15-year-old son sold the "bag of weed" so his parents wouldn't use it, according to WESH.
Flores, 34, appeared in court Monday on felony child abuse charges and contributing to the delinquency of a minor.
Police officers who arrived at the Orlando home say the boy had blisters on his hands.
"That's terrible. That's not a proper way to discipline a kid," neighbor Kislene St. Hubert told WESH.
"I really can't understand how a mother can do this with a child," Renato Scofield told the station.
Flores was released from jail on bond, officials said. Cameras captured her showing little emotion when she was ordered to have no contact with her teen son.
The boy and his younger sister were taken from the home and are staying with relatives, according to WESH.
Most Commented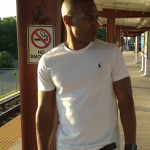 Sponsors