Charlie Sheen Leaves Twitter
---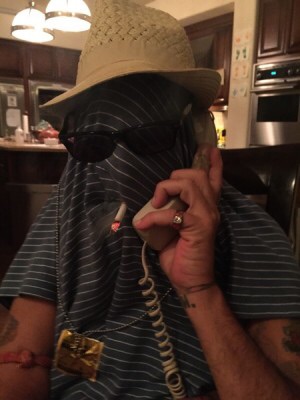 ( 4UMF NEWS )Charlie Sheen Leaves Twitter:
Charlie Sheen claimed to be quitting Twitter on Wednesday in a expletive-laded post that was accompanied by a bizarre photo.
Sheen tweeted, "I just Quit Twitter. go f*k yur selves. #NueSheenB*tches." The message linked to the actor's Moby account, where he had posted an apparent photo of himself with his shirt over his head, completely blocking his face. And yet Sheen wore sunglasses, and had a lit cigarette hanging out of his mouth.
There was also a hat on Sheen's head, and he was holding a phone up to his year. Even weirder? Sheen seemed to be wearing a necklace that had a condom hanging from it, and rubber tubing was tied around his right arm.
Despite Sheen's proclamation that he was quitting Twitter, however, his account is currently still accessible. And he's been fairly active on it recently, posting on both Monday and Tuesday. He also sent a number of tweets throughout June.
It's not clear what prompted Sheen's declaration, or his weird photo. He last made waves on social media a few weeks ago when he blasted ex-wife Denise Richards when she refused to send their daughters on a last-minute Father's Day trip to Mexico. Richards later slammed Sheen's publicist for badmouthing her to the media and twisting the situation in an interview.
Most Commented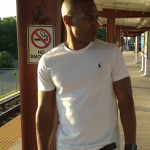 Sponsors