SOJA Collaborates With Producer Supa Dups
---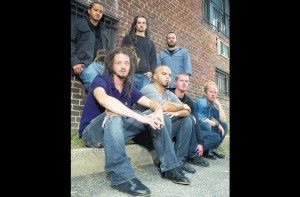 ( 4UMF NEWS ) SOJA Collaborates With Producer Supa Dups:
Journeyman American reggae band SOJA have teamed with Jamaican producer Dwayne 'Supa Dups' Chin Quee on their new single, I Believe, which features singer Michael Frantiand Nahko.
I Believe is the lead song from SOJA's new album, scheduled for release in a matter of weeks by ATO Records.
The track is the eight-piece band's biggest thrust at a commercial sound, after years of building a loyal following through constant touring.
"I Believe' is about life; being kind to others and making the most out of the time we have with those that surround us," said SOJA's lead singer/guitarist Jacob Hemphill. "Whether we are family, friends or strangers, how we treat one another and energy we share dictates our existence."
The Florida-based Supa Dups has worked with a number of major pop acts including Bruno Mars, Eminem, Rihanna and John Legend.
SOJA kicks off another round of hectic touring on June 15 in San Luis Obispo, California.
They will be on the road for three months, performing at different stages with Franti and his band Spearhead, Brett Dennen and Trevor Hall.
Related articles
Most Commented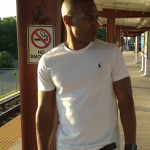 Sponsors