Reese Witherspoon Arrested
---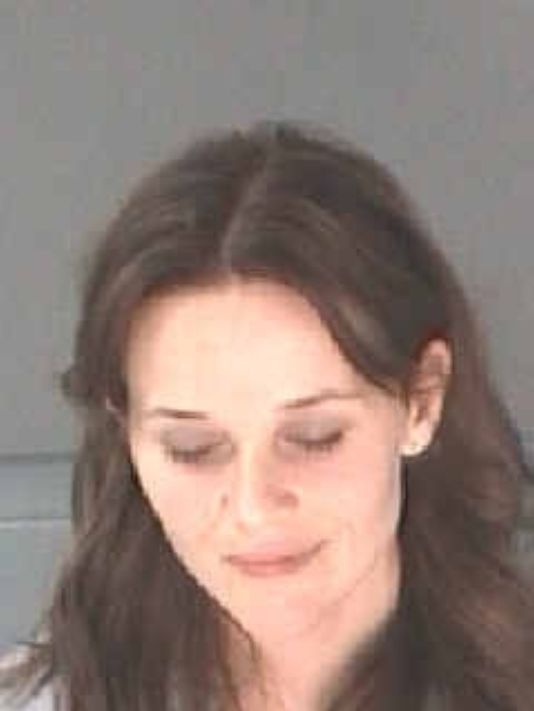 ( 4UMF NEWS ) Reese Witherspoon Arrested:
Reese Witherspoon is facing disorderly conduct charges in Atlanta after a traffic stop involving her husband, Jim Toth.
A Georgia Stage Police incident report says that an officer observed that a car driven by Witherspoon's husband was failing to stay in its lane, according to the Associated Press. The officer writes that Witherspoon disobeyed orders to stay in the car while he performed a field sobriety test on Toth. After she refused to return the vehicle, she was handcuffed and arrested. The officer says that Witherspoon asked him "Do you know who I am?"
According to Variety, Witherspoon also resisted when the officer grabbed her arm to place handcuffs on her.
Witherspoon and Toth were released from jail early Friday morning, and a court appearance is scheduled for Monday morning but the two are not required to attend.
Witherspoon is in Atlanta filming The Good Lie. The Atlanta Journal-Constitution reports that production of the movie continued Saturday.
Most Commented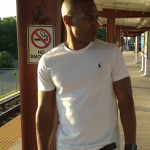 Sponsors